Yulia Aster
Junior scientist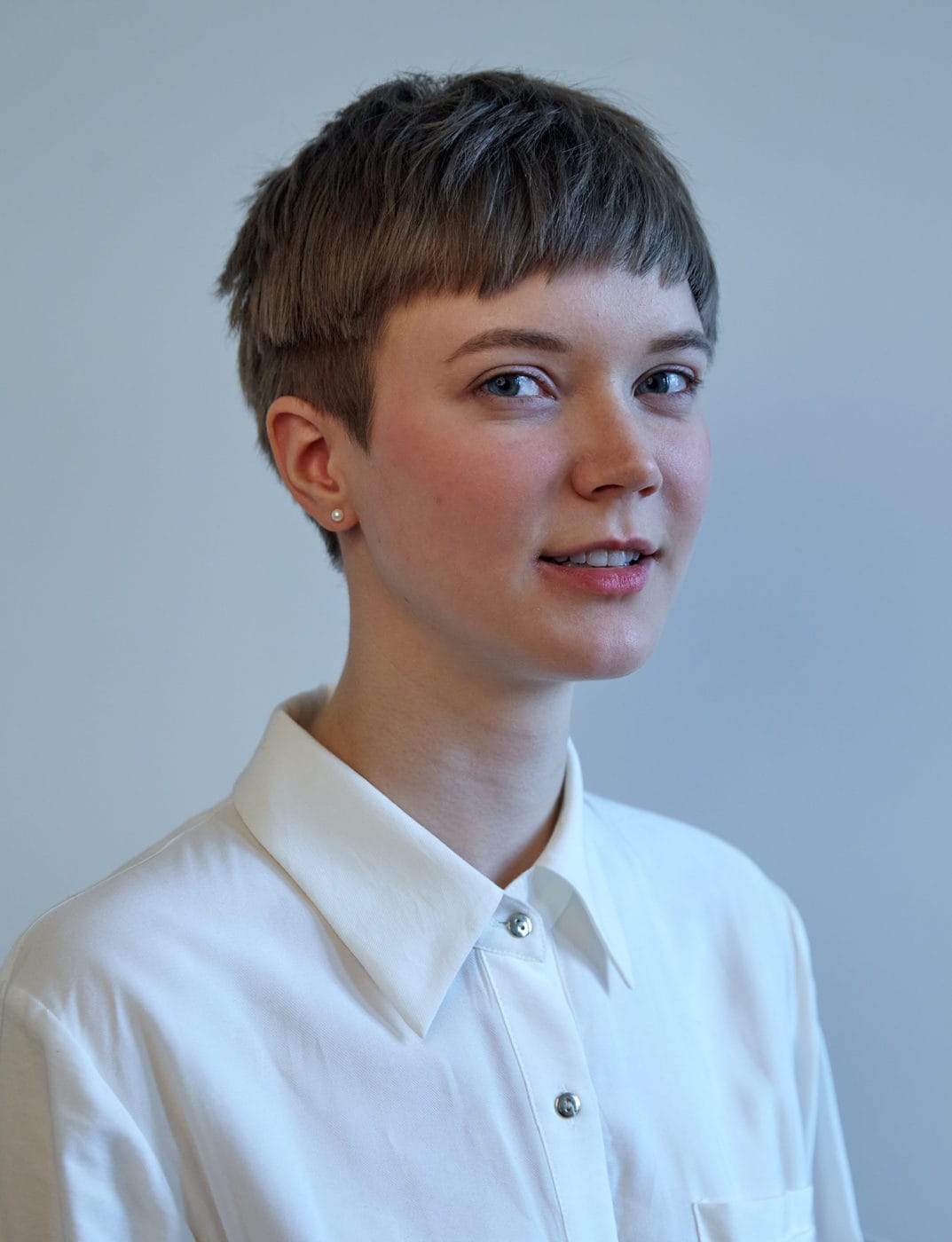 Urban Future (M. A.) | Communication Design (B. A.)
The person
Yulia has been strengthening the IZT team as a junior researcher in the field of science communication since September 2021. She previously completed her research semester at the institute and provided valuable support in science communication as a student assistant.
She holds a Bachelor's degree in Communication Design from HTW Berlin (2020) and a Master's degree in Urban Future from FH Potsdam (2022). During her studies she developed significant skills in communicative and transdisciplinary research methods.
Her deep expertise in visual design enables the seamless integration of design process methodologies into our project development and transformation of complex research content into understandable, visually appealing formats.
Expertise
Science communication
Urban futurology
Communication design
Transformation management