Yulia Aster
Junior scientist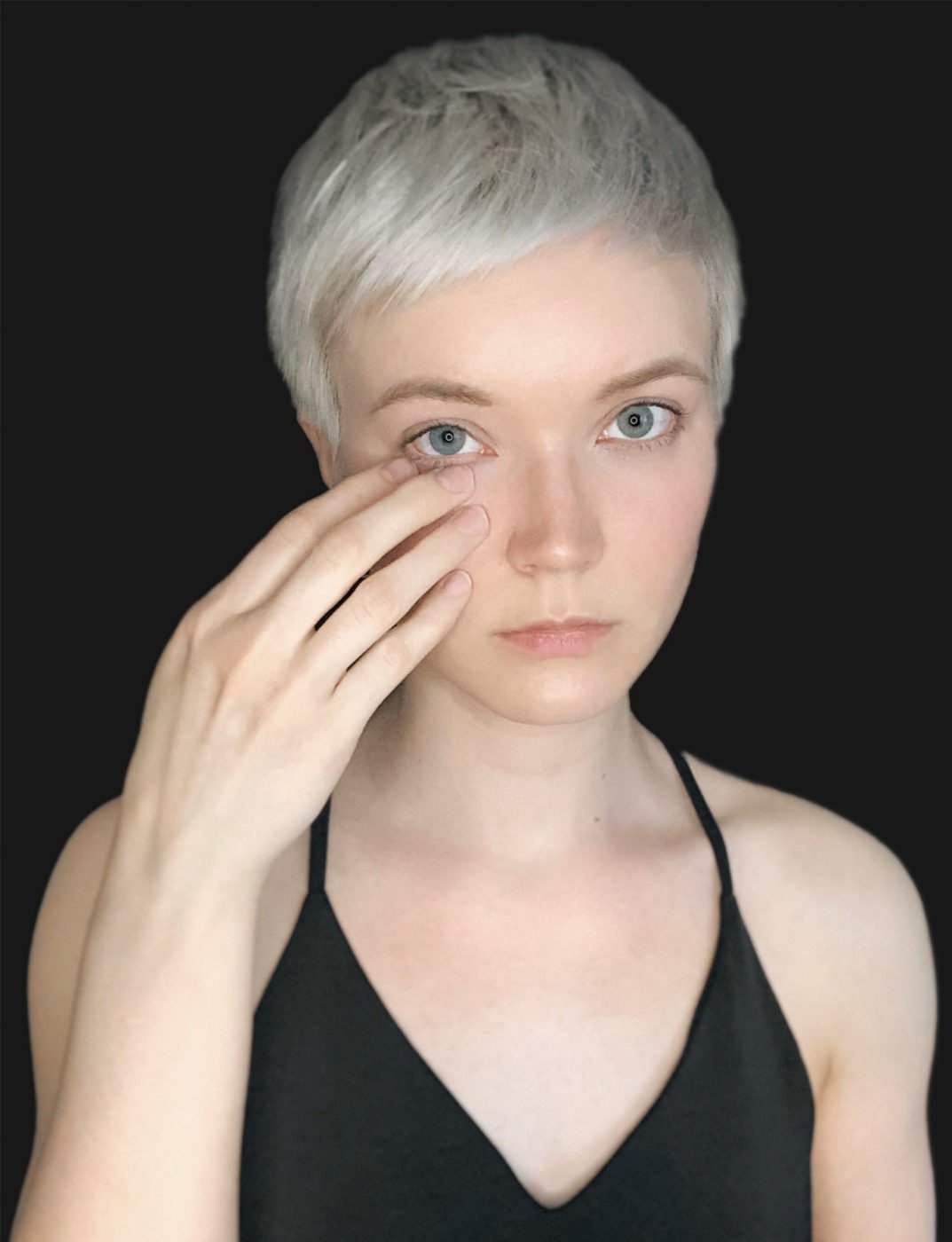 Urban Future (M. A.) | Communication Design (B. A.)
The person
Yulia Aster joined the IZT in September 2021. She has been a junior researcher in the field of science communication since October 2022.
Previously, she completed her research semester at the Institute and supported the area of science communication as a student assistant.
In September 2022, she completed her Master's degree in the interdisciplinary programme "Urban Future" at the Potsdam University of Applied Sciences.
Prior to that, she completed her studies in "Communication Design" (B. A.) at the University of Applied Sciences (HTW Berlin) in 2020.