Nina Bechtold
Student assistant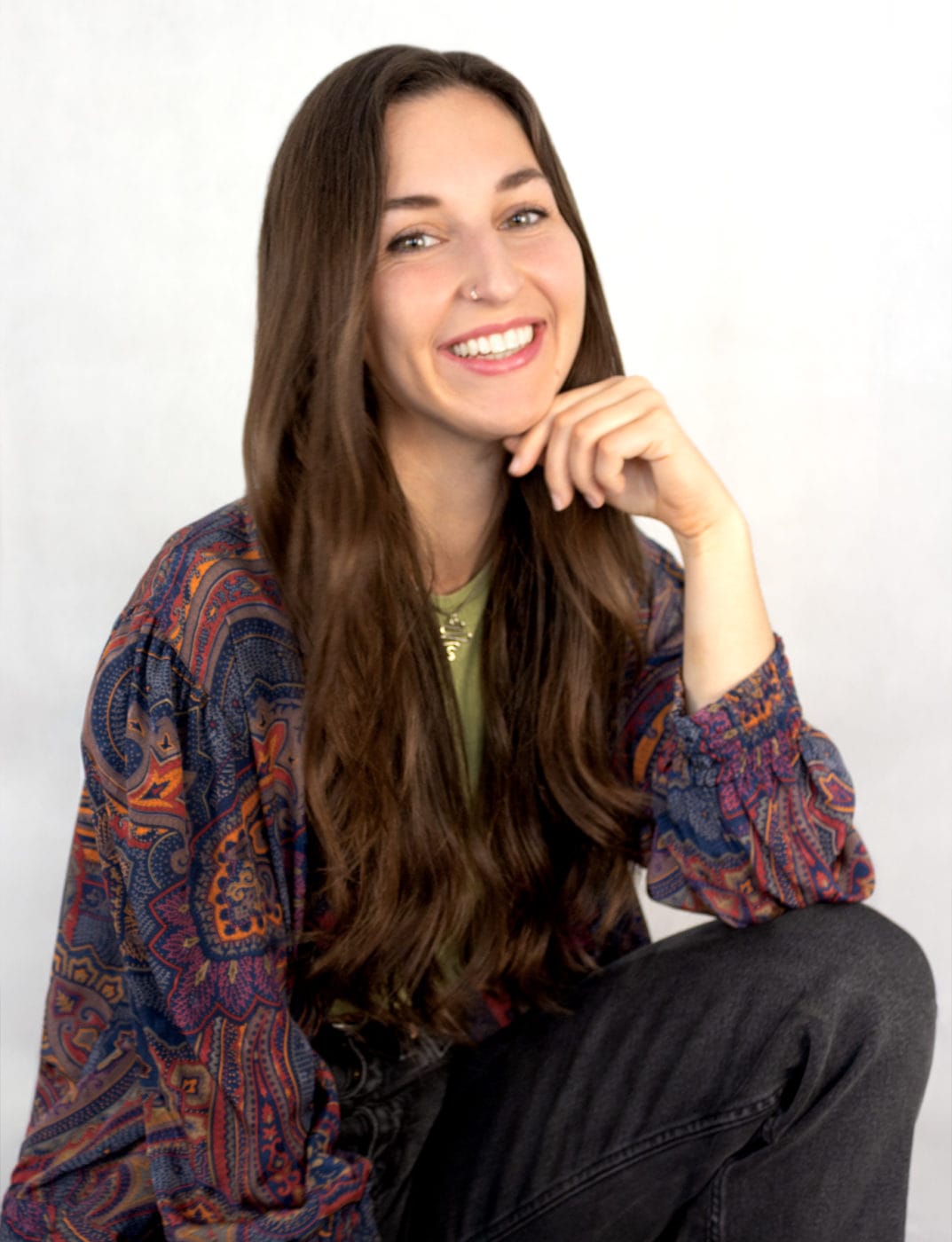 The person
Nina Bechtold joined the IZT's science communication team as a student assistant in May 2022.
She is currently studying for a Master's degree in "Media Studies" at the Humboldt University in Berlin.
Nina Bechtold completed her Bachelor's degree in "Media Business" in 2021. In her thesis, she dealt with the ethics of humour within climate crisis communication.
Nina Bechtold worked as a student trainee for texts and concept in 2021 in the communication of stoba e-Systems - an electromobility start-up.
In 2019, she spent her semester abroad in the Master "Media Management" at the Royal Institute of Technology Stockholm. There she began to explore sustainability in a media technology context.