Franziska Elstorpff
Student assistant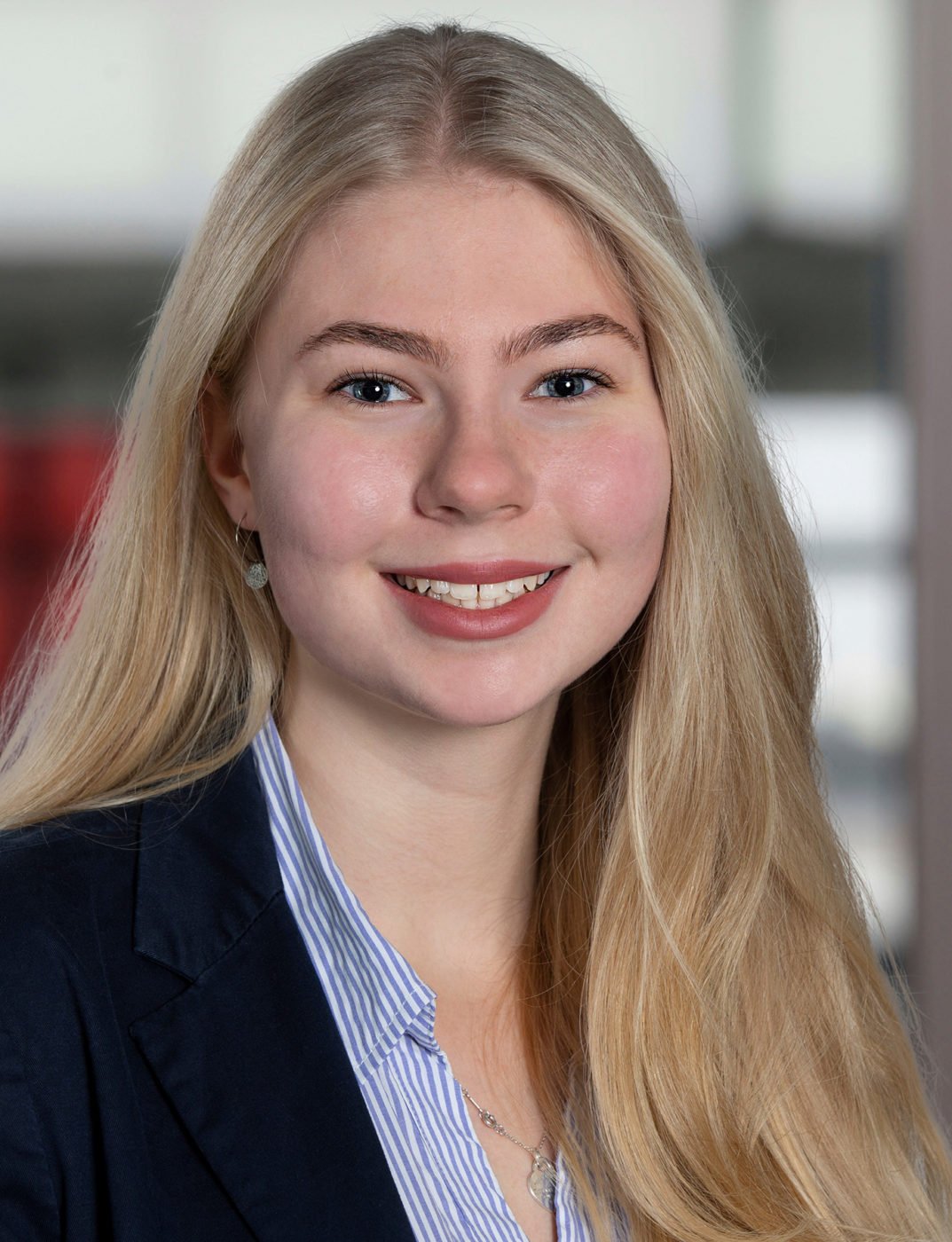 The person
Franziska Elstorpff has been a student assistant in the research field "Education and Digital Media" at the IZT since January 2023.
Before that, she completed her compulsory internship at the IZT from October to December 2022.
She is currently completing her Bachelor's degree in "Political Science" at the Technical University of Munich.
Previously, she worked as a student trainee at Knorr-Bremse in the patent department.