Lea Wing
Student assistant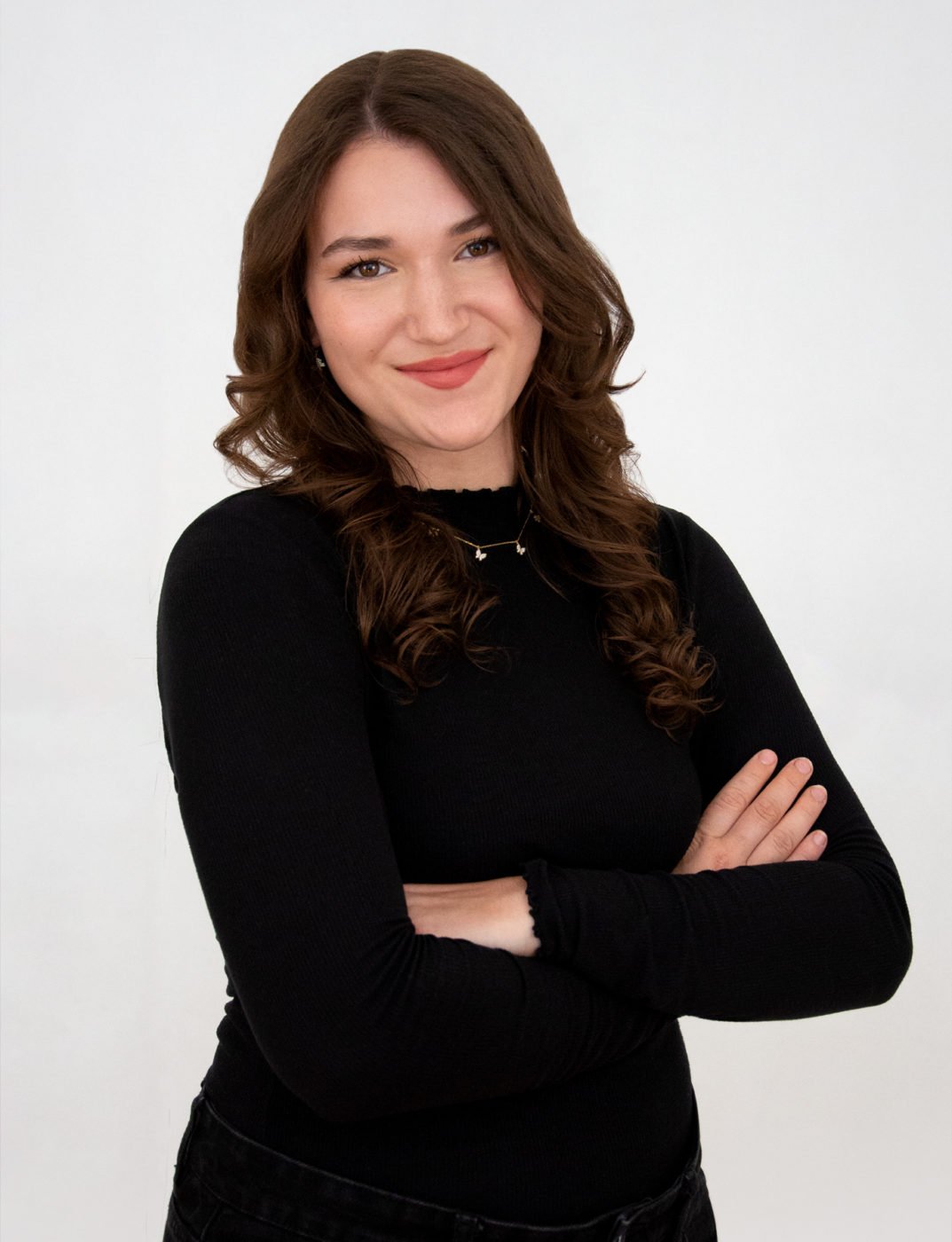 The person
Lea Flügel has been working as a student assistant in the administration at the IZT since October 2022. At the same time, she is studying for a Bachelor's degree in "Sustainable Management" at the Technische Universität Berlin.
Previously, she was an ecological federal volunteer at the Institute since November 2021.
She brings experience from her honorary position with the German Life-Saving Society and now acts as hygiene officer at the IZT.
Lea Flügel successfully completed her Abitur in July 2021.