Dr Mathias Großklaus
Researcher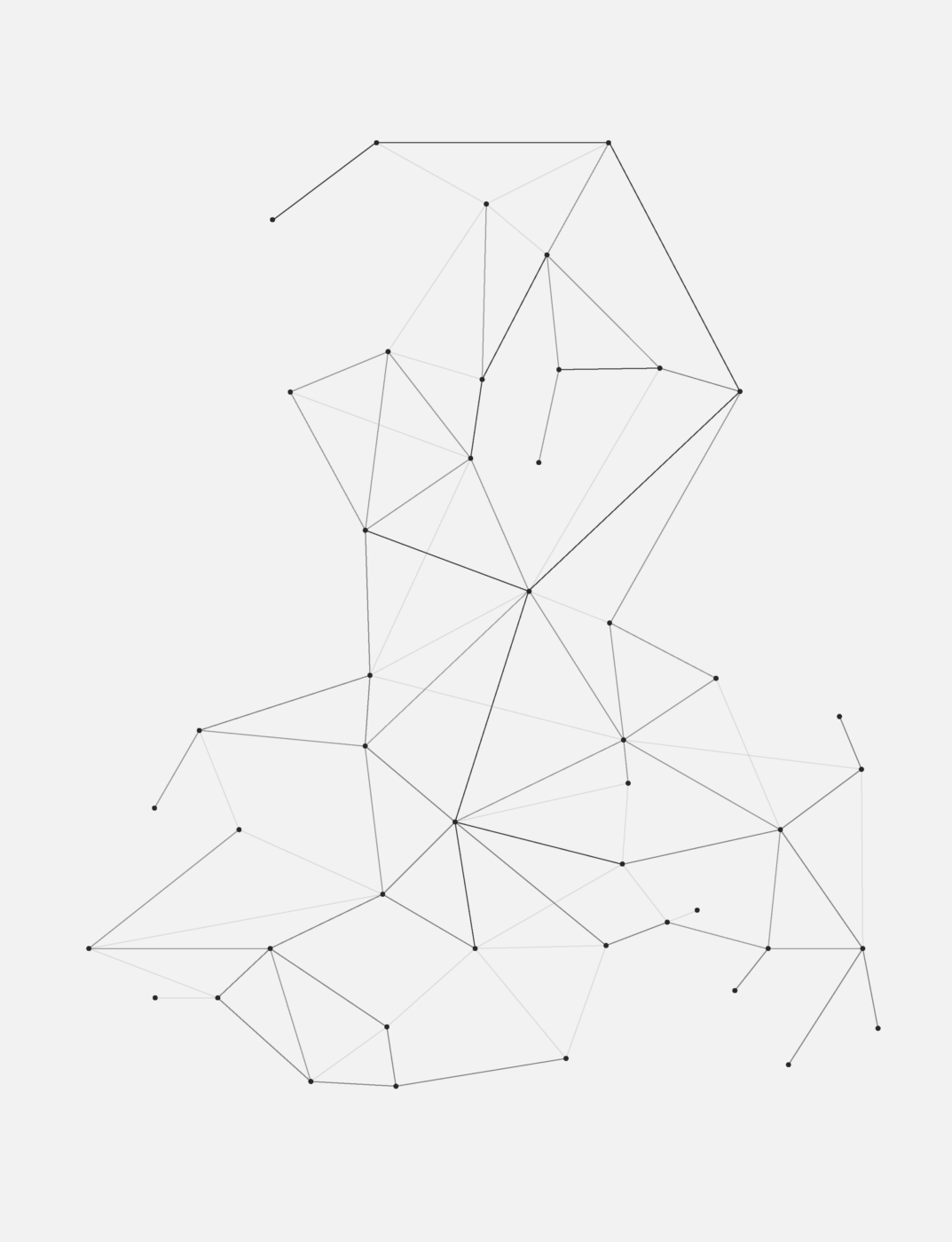 Graduate political scientist
The person
Dr Mathias Großklaus has been working as a research associate in the research field of digitalisation since August 2022. His research focuses on public welfare-oriented digitalisation, public mobility, rural areas as well as smart cities and smart regions.
Before joining the IZT, he was head of the mobility and local supply programme at the think tank neuland21. In this role, he initiated and implemented numerous research and model projects on the digitisation of rural areas.
Before that, he was responsible for technology and innovation monitoring in the field of AI and mobility at Condé Nast Germany.
He studied political science at the Free University of Berlin and completed his doctorate on the negotiation of global norms. He has researched and taught on the politics of international organisations, human rights and the theory of international relations at the Free University of Berlin, the University of Cambridge, the FernUniversität in Hagen and the University of Bayreuth.
Expertise
Rural areas
Digitalisation for the common good
Digital services of general interest
New mobility and public transport
Local actors and administrations
Open Data
Funding and funding policy
Selected projects and publications
Projects