Lina Mittelstädt
Student assistant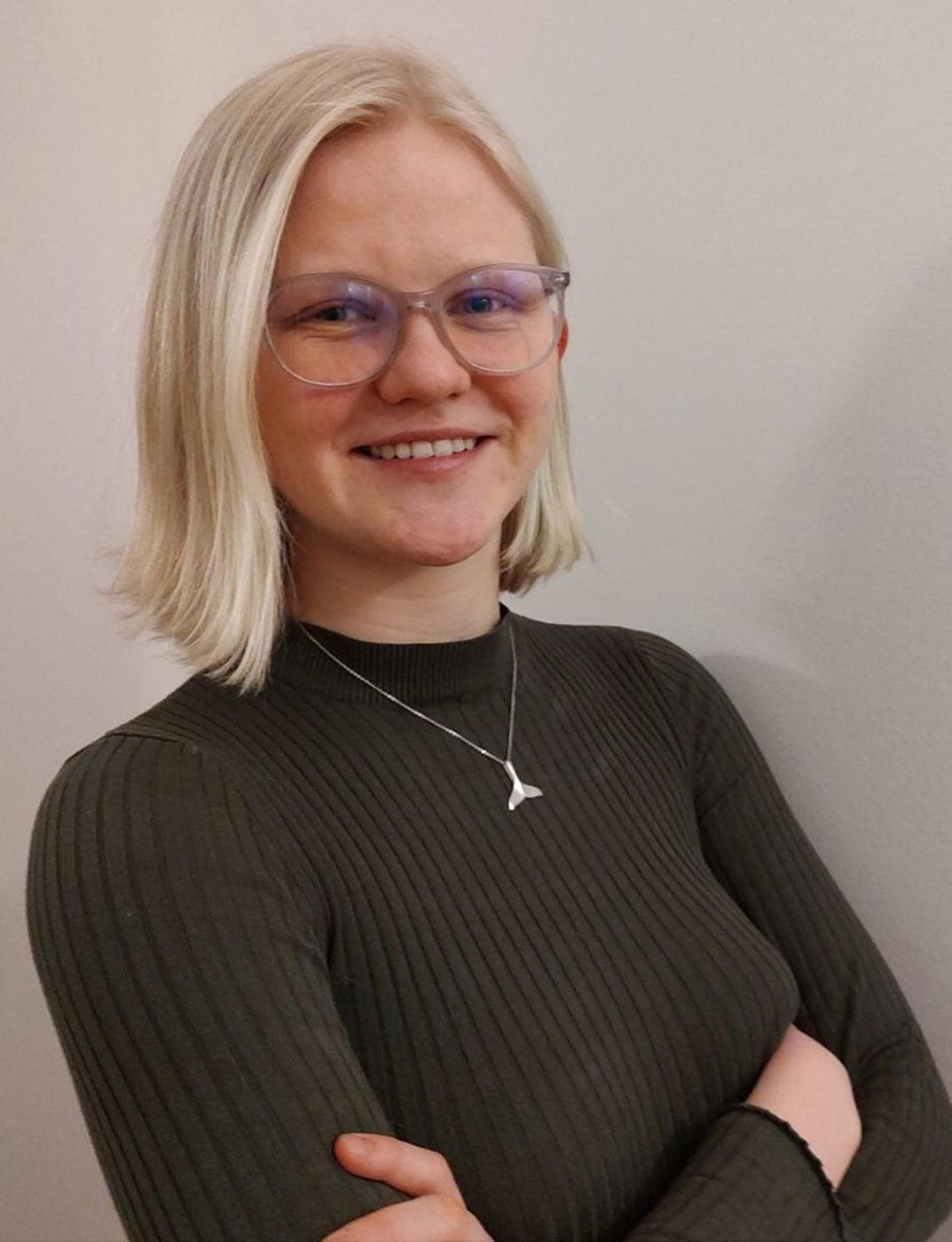 The person
Lina Mittelstädt has been working as a student assistant in the research field "Education and Digital Media" at the IZT since January 2023.
She is currently studying for a Bachelor's degree in "Technical Environmental Protection" at the Technical University of Berlin.
In 2018, she completed a voluntary social year at a German school in Spain with kulturweit, a programme of the German UNESCO Commission.
She graduated from high school in June 2018.