Charlotte Neipperg
Trainee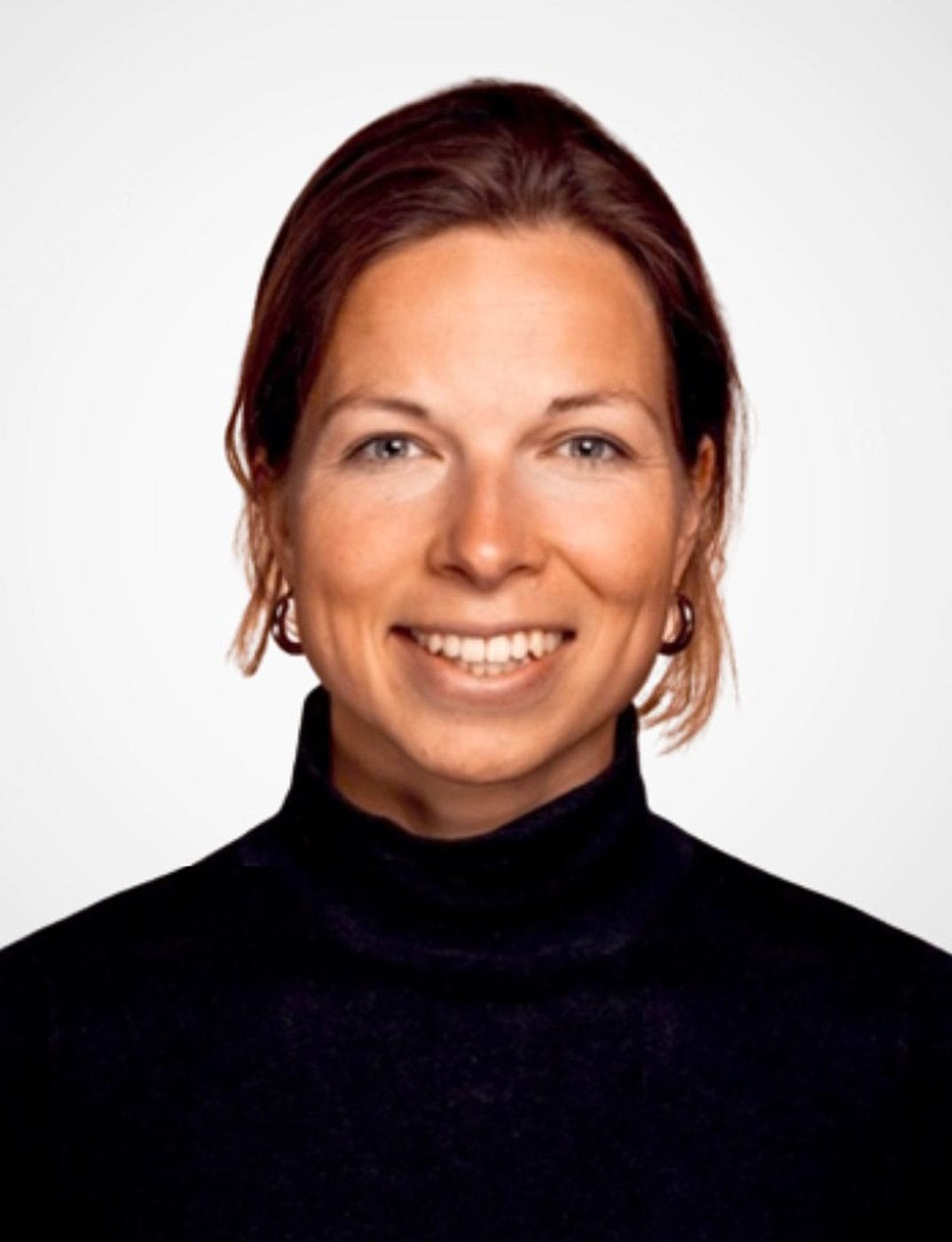 The person
Charlotte Neipperg joined the IZT in January 2023 as an intern in the research field "Resources, Economies and Resilience".
She is currently a student of the Master's programme in Futures Studies at the Free University of Berlin with a focus on socio-ecological transformation processes.
She has a background in business administration and marketing as well as practical experience in strategic communication and brand consultancy.