Felix Eichbaum
Student assistant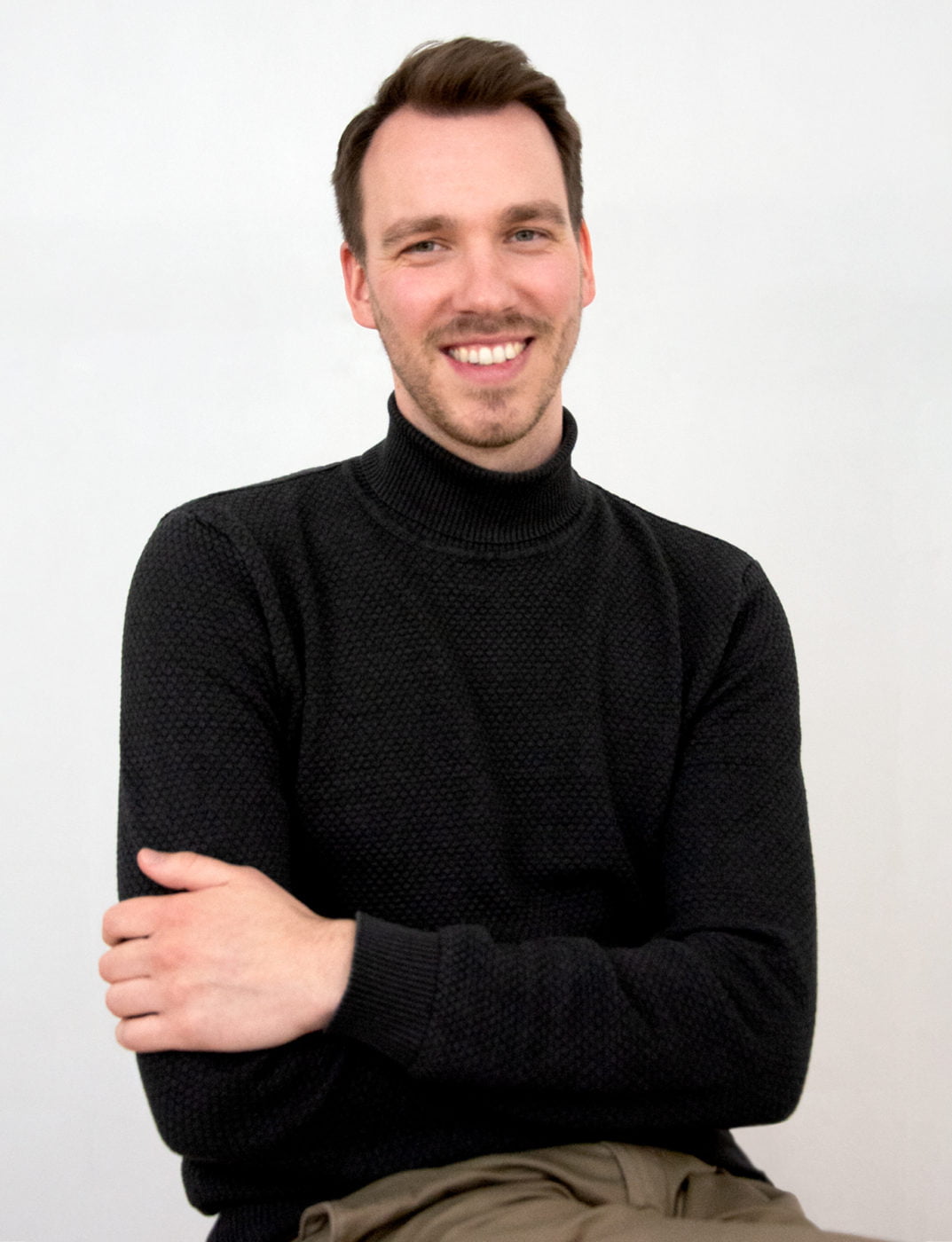 Science - Media - Communication (B. A.)
The person
Felix Eichbaum has been working as a student assistant in the "Digitisation" department at the IZT since July 2021.
He is currently studying for a Master's degree in the "Theory and History of Science and Technology" (M.A.) at the Technical University of Berlin with a focus on the philosophy of science.
In 2021, he completed a bachelor's degree in science communication at the Karlsruhe Institute of Technology (KIT). His final thesis is about transdisciplinary research in the knowledge society.
From 2019 to 2021, he was a student assistant in the joint research project "Science in Presentations" of KIT and the National Institute for Science Communication (NaWik).
Selected projects and publications
Projects