Prof. Dr Stephan Rammler
Scientific Director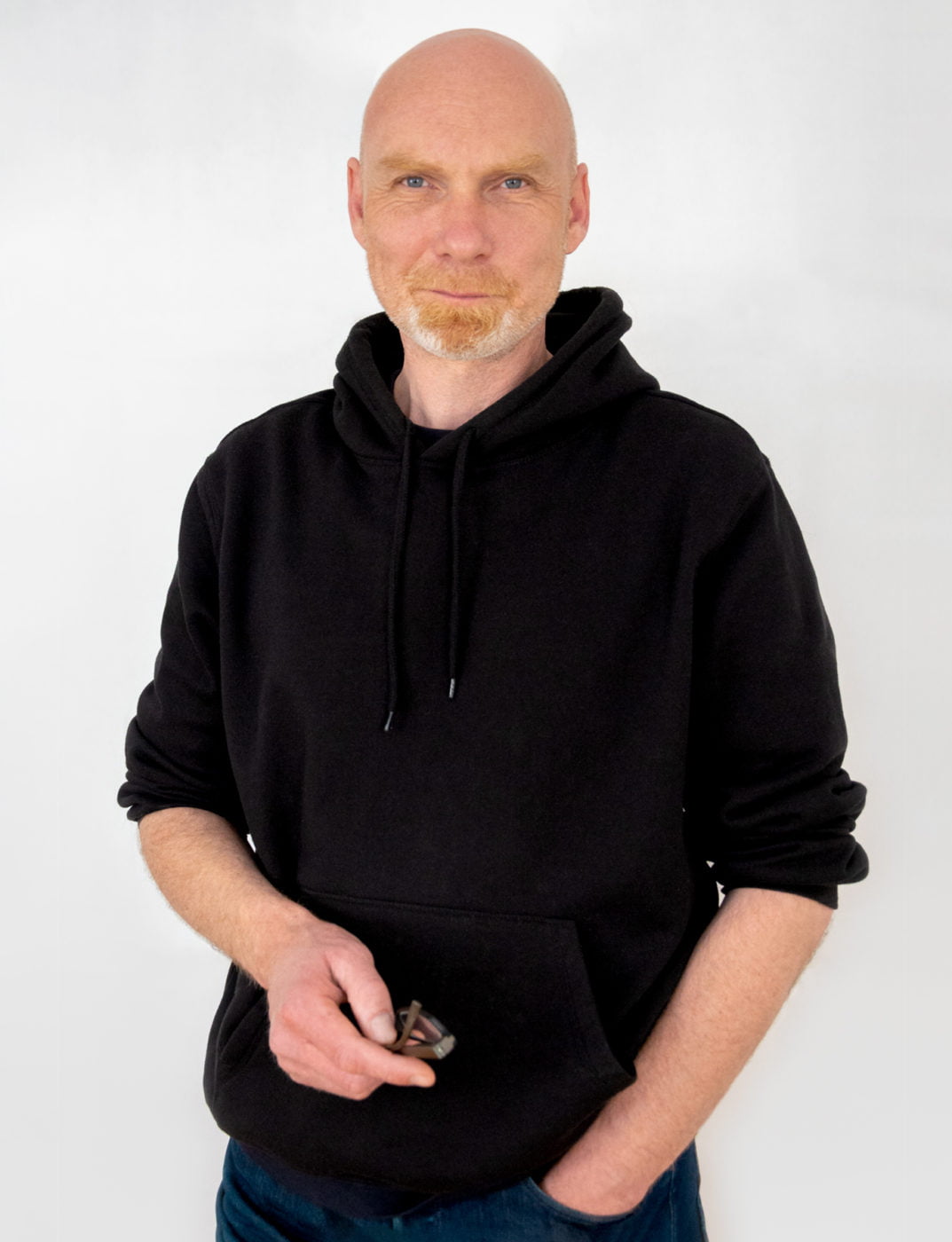 The person
Prof. Dr Stephan Rammler has been Scientific Director of the IZT - Institute for Futures Studies and Technology Assessment since 1 October 2018.
He is currently researching the connection between digitalisation and sustainability. In September 2018, he and a co-author published the study "The blind spot of digitalisation: How sustainability and digital transformation can be reconciled".
Stephan Rammler is an expert on sustainable, post-fossil mobility. Based on this expertise, the Austrian Federal Ministry for Climate Protection, Environment, Energy, Mobility, Innovation and Technology (BMK) appointed him to the "RTI Advisory Board Mobility" in 2020. The International Building Exhibition (IBA) Heidelberg also appointed Stephan Rammler as a mobility expert to its board of trustees in 2019. His most recent books on the topic of mobility are "Volk ohne Wagen" (2017) and "Schubumkehr" (2015). In 2016, he was awarded the ZEIT WISSEN Prize "Courage for Sustainability" in the WISSEN category for his concrete and visionary work on environmentally friendly locomotion.
Prof. Rammler's other main areas of work are futurology, energy and innovation policy, questions of cultural transformation and sustainable environmental and social policy, corporate and political consulting in Germany and other German-speaking countries.
In addition to his work for the IZT, Stephan Rammler remains associated with the Hochschule für Bildende Künste (HBK) Braunschweig as Professor of Transportation Design & Social Sciences. From 2007 to 2014, he was the founding director of the Institute for Transportation Design at the HBK. In 2002, he took over the Chair for Transportation Design & Social Sciences in Braunschweig.
After studying political and social sciences and economics, he completed his doctorate at the Social Science Research Center Berlin in 2000. Stephan Rammler is the father of three children and lives in Berlin.