Lennart Keil
Student assistant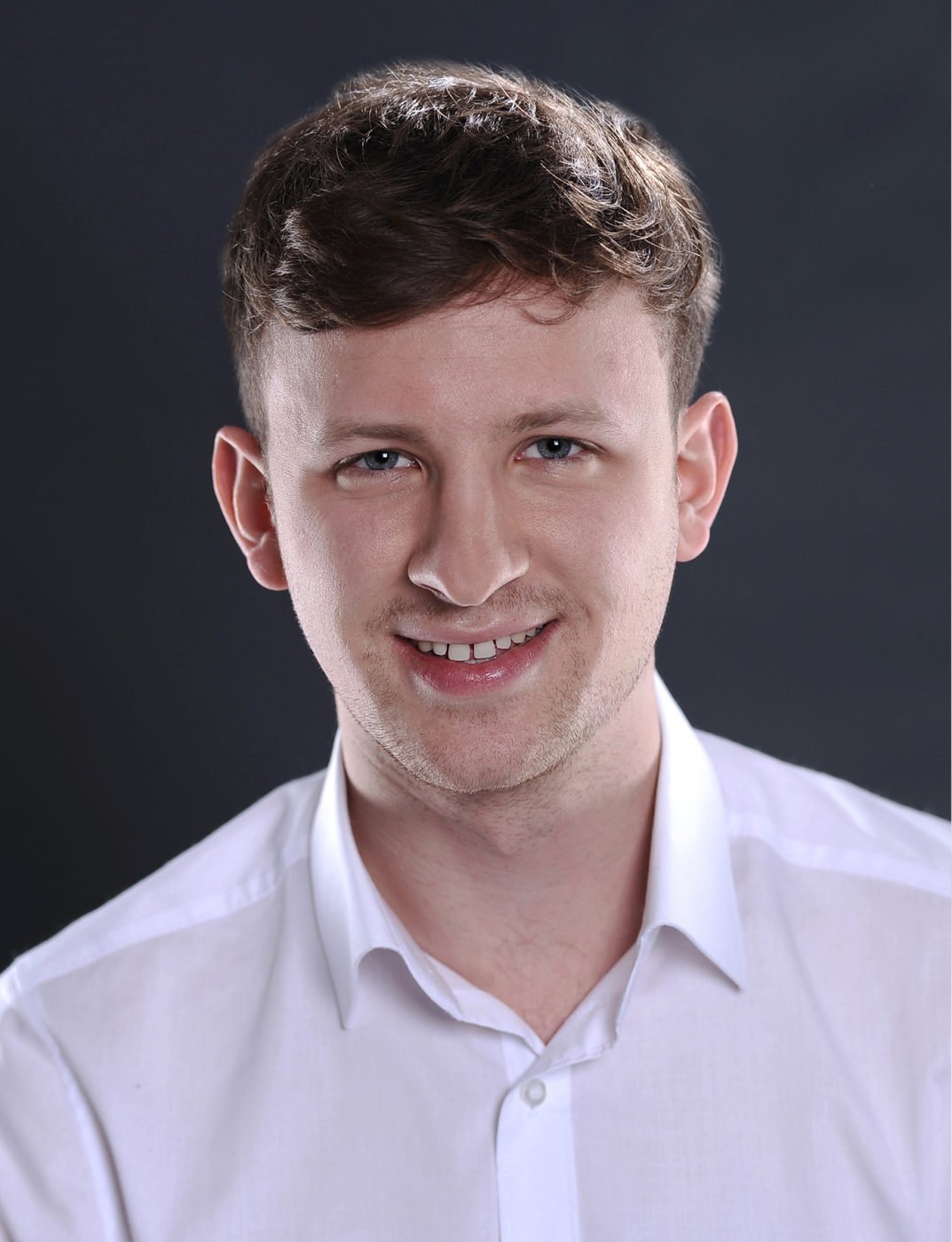 Bachelor of Arts Political Science
The person
Since August 2022, Lennart Keil has been working as a student assistant in the research area Health & Wellbeing with Michaela Evers-Wölk. In the form of a project, the establishment of an interdisciplinary and multigenerational competence centre is to be realised.
In February 2022, he completed his B. A. in Political Science at LMU Munich. His Bachelor's thesis is entitled: "The Military Use of Artificial Intelligence in the EU. The Future Combat Air System in the context of Permanent Structured Cooperation (PESCO)".
He is currently studying computer science plus statistics, also at LMU in the Master's programme.
Since December 2019, he has been working as a student trainee at the Platform for Learning Systems in Munich, which is based at the Academy of Technical Sciences (acatech). The PLS is the most important national policy consultancy for AI and brings together society, politics and business in this topic area.