Dr Nele Wulf
Researcher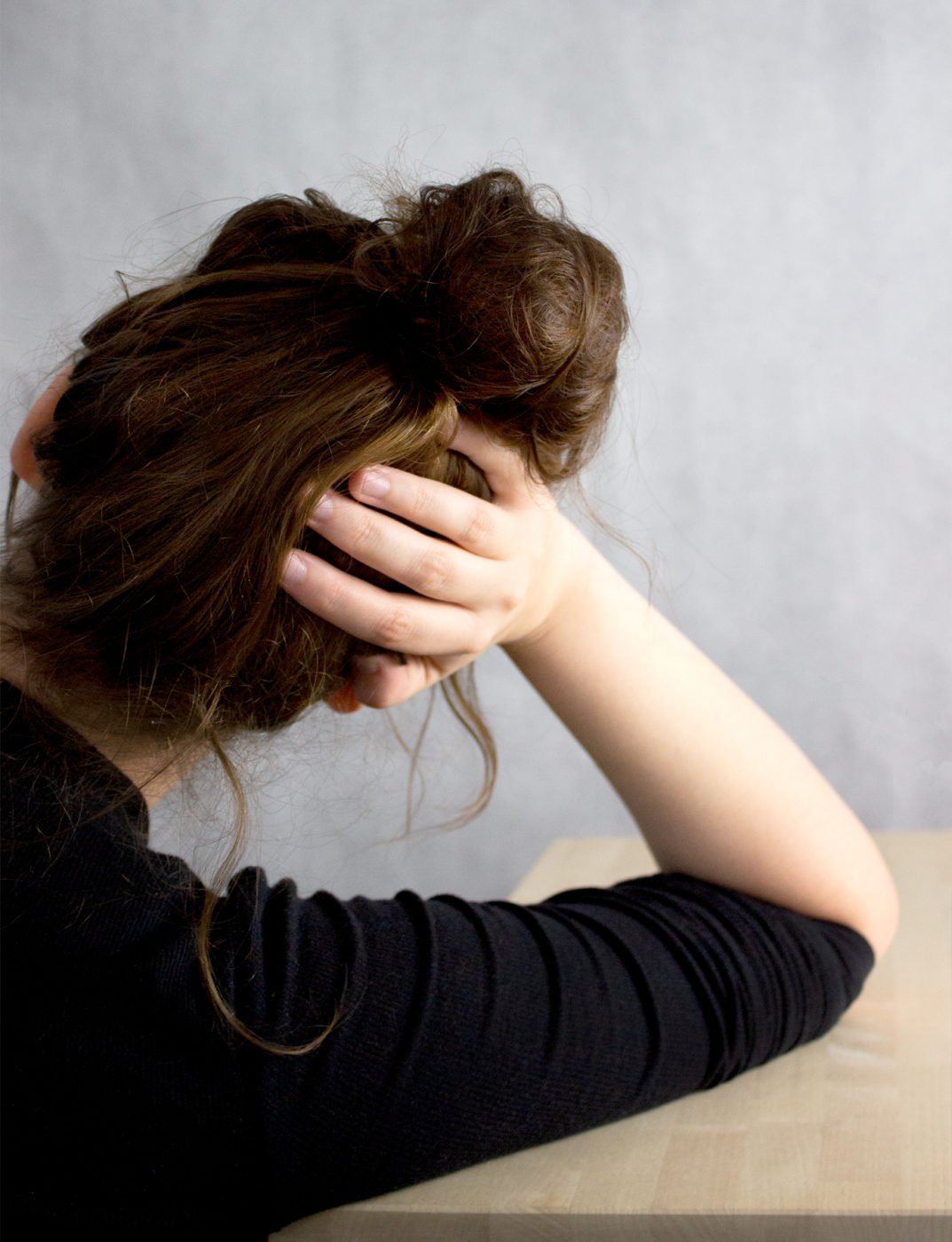 The person
Nele Wulf has been working as a research assistant in the research field "Digitalisation" since April 2022. She focuses on digitisation, the role of visions of the future in innovation and transformation processes, the sociology of non-knowledge and sustainability from the perspective of the sociology of technology.
She is currently leading the CO:DINA project at the IZT, which is funded as part of the BMUV initiative "AI Lighthouses for the Environment, Climate, Nature and Resources" and investigates new approaches for the sustainable design of digital transformation.
Previously, she researched and taught at the Institute for Technology Assessment and Systems Analysis (ITAS)/KIT, the Albert Ludwig University of Freiburg and Furtwangen University. Her topics included technology assessment/STS, nuclear waste disposal, digitalisation of health care and rural areas, AI and memory culture as well as technology and risk conflicts.
She studied sociology and sinology at the Albert Ludwig University of Freiburg and did her doctorate on the constitutive significance of non-knowledge for the process of nuclear waste disposal.
Selected projects and publications
Projects