Mira Dieckmeyer
Science communication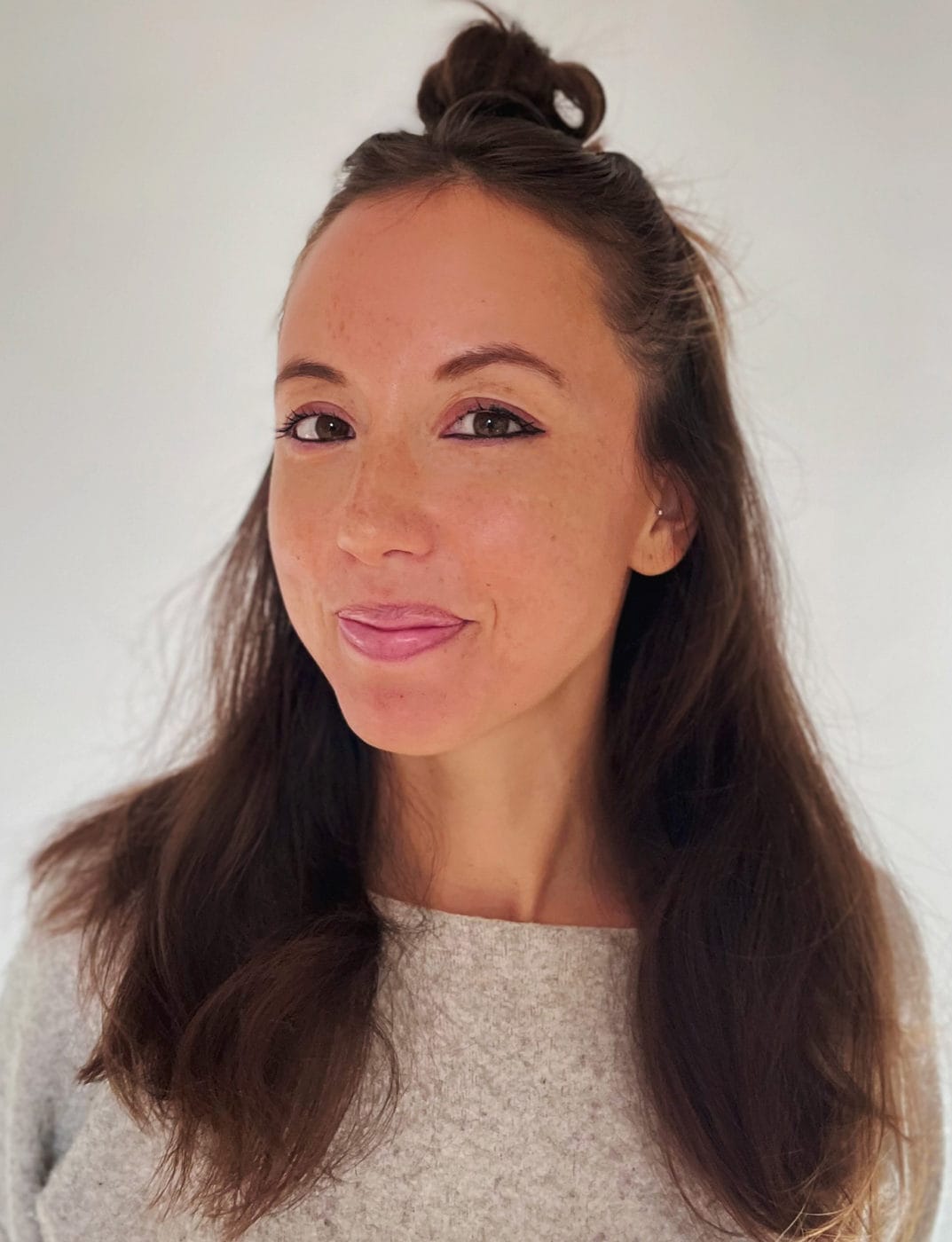 The person
Mira Dieckmeyer joined the IZT as a research assistant in September 2022.
She worked in various architecture and landscape architecture offices in Berlin, Hamburg and Palma de Mallorca.
In March 2019, she completed her Master's degree in architecture with a focus on structural engineering at the Technical University of Berlin.