Roland Zieschank
Senior Researcher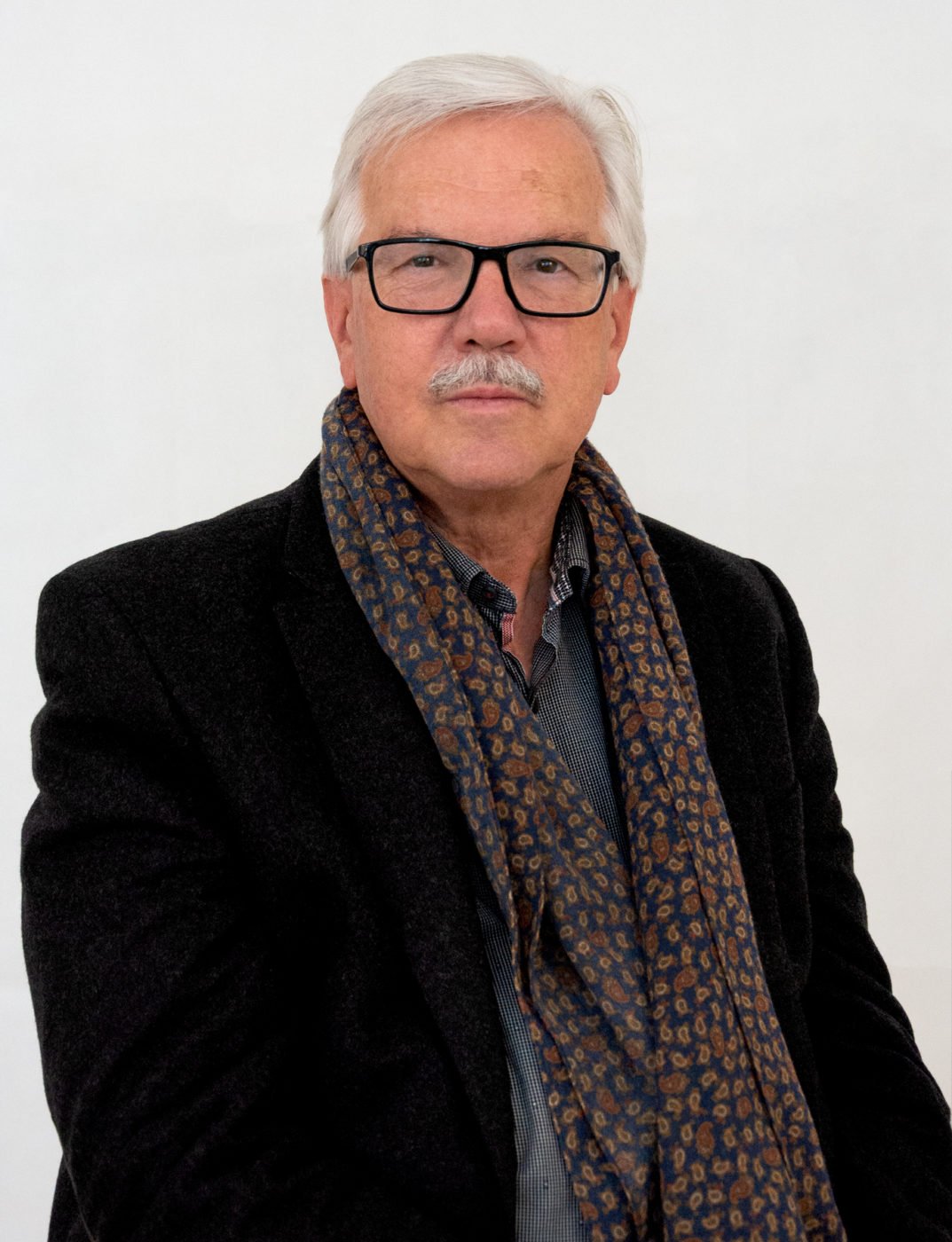 Dipl. administrative scientist
Project management
Bio-Mo-D
The person
Roland Zieschank has been head of the collaborative project "Bio-Mo-D" at the IZT since November 2021. The project is about modernising economic reporting by integrating ecosystem services with the aim of increasing society's appreciation of biodiversity. Cooperation partners are the Helmholtz Centre for Environmental Research Leipzig, the IOER and the business association 'Value Balancing Alliance'. The project is funded by the BMBF.
In cooperation with the Leibniz Institute for Ecological Spatial Development Dresden (IÖR), he has been investigating since 2018 on behalf of the Federal Agency for Nature Conservation how ecosystems and ecosystem services can be included in environmental economic accounts.
Together with the IZT, he prepared extensive analyses on the development of a horizon scanning system in the environmental sector. His overarching research interests concern political communication strategies and questions of informational governance, including knowledge transfer. To this end, Roland Zieschank and other cooperation partners held a series of conferences on the topic of "Great Transformation and the Media" in 2017.
After studying administrative science at the Reform University of Constance, he worked for more than 25 years in the field of environmental policy research at the Science Centre Berlin, the Technical University Berlin and the Environmental Policy Research Centre of the Free University Berlin, among others.
His work focused on environmental information and the development of national indicators - including the resources and restrictions of information systems - as well as national sustainability strategies, possibilities of integrating environmental aspects into the decisions of groups of social actors (including through "stakeholder dialogues") and alternative growth and welfare concepts. There, studies on a National Welfare Index for Germany in addition to the Gross Domestic Product have been carried out with the Forschungsstätte der Evangelischen Studiengemeinschaft (FEST) from 2010-2020. This work has been supported by the Federal Environment Agency, the Federal Ministry for the Environment, Nature Conservation and Nuclear Safety and various institutions at the state level. Research projects on the conception of a measurement system with which the development of a Green Economy can be recorded in the context of sustainable welfare (with GWS) and on the inclusion of environmental and welfare indicators in economic modelling were completed within the framework of an interdisciplinary project network.
Selected projects and publications
Projects