The IZT
addresses the major societal challenges with a view to the necessary far-reaching transformation of society. It is committed to sustainability and the ability to shape the future. The IZT can look back on a successful 40-year history of continuity and change, strong tradition and supporting visions for the future.
Our fields of research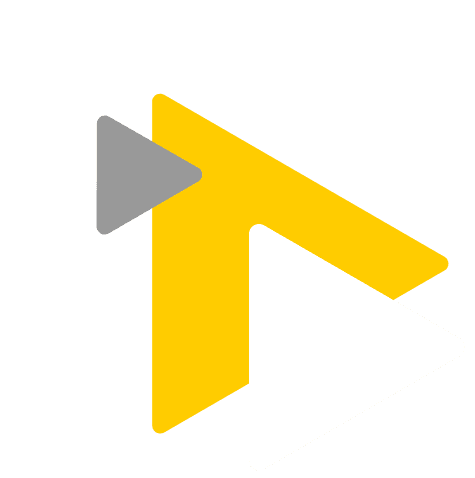 Final conference of the Project Agency Vocational Training for Sustainable Development
On 20 March 2023, the final conference of the Project Agency for Vocational Education and Training for Sustainable Development took place in Berlin. The results of the project were presented and discussed with the participants.
We are the IZT
The IZT stands for inter- and transdisciplinary futurology, sustainability design and technology assessment. Early identification of opportunities and risks. Implementation orientation. Participation and stakeholder integration.