The IZT
addresses the major societal challenges with a view to the necessary far-reaching transformation of society. It is committed to sustainability and the ability to shape the future. The IZT can look back on a successful 40-year history of continuity and change, strong tradition and supporting visions for the future.
Our fields of research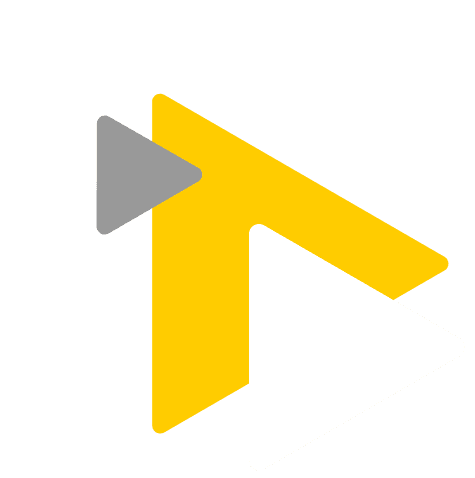 Thank you for your participation in the CO:DINA final event in November 2023!
We are the IZT
The IZT stands for inter- and transdisciplinary futurology, sustainability design and technology assessment. Early identification of opportunities and risks. Implementation orientation. Participation and stakeholder integration.