Dr Jan-Henrik Meyer
Senior Researcher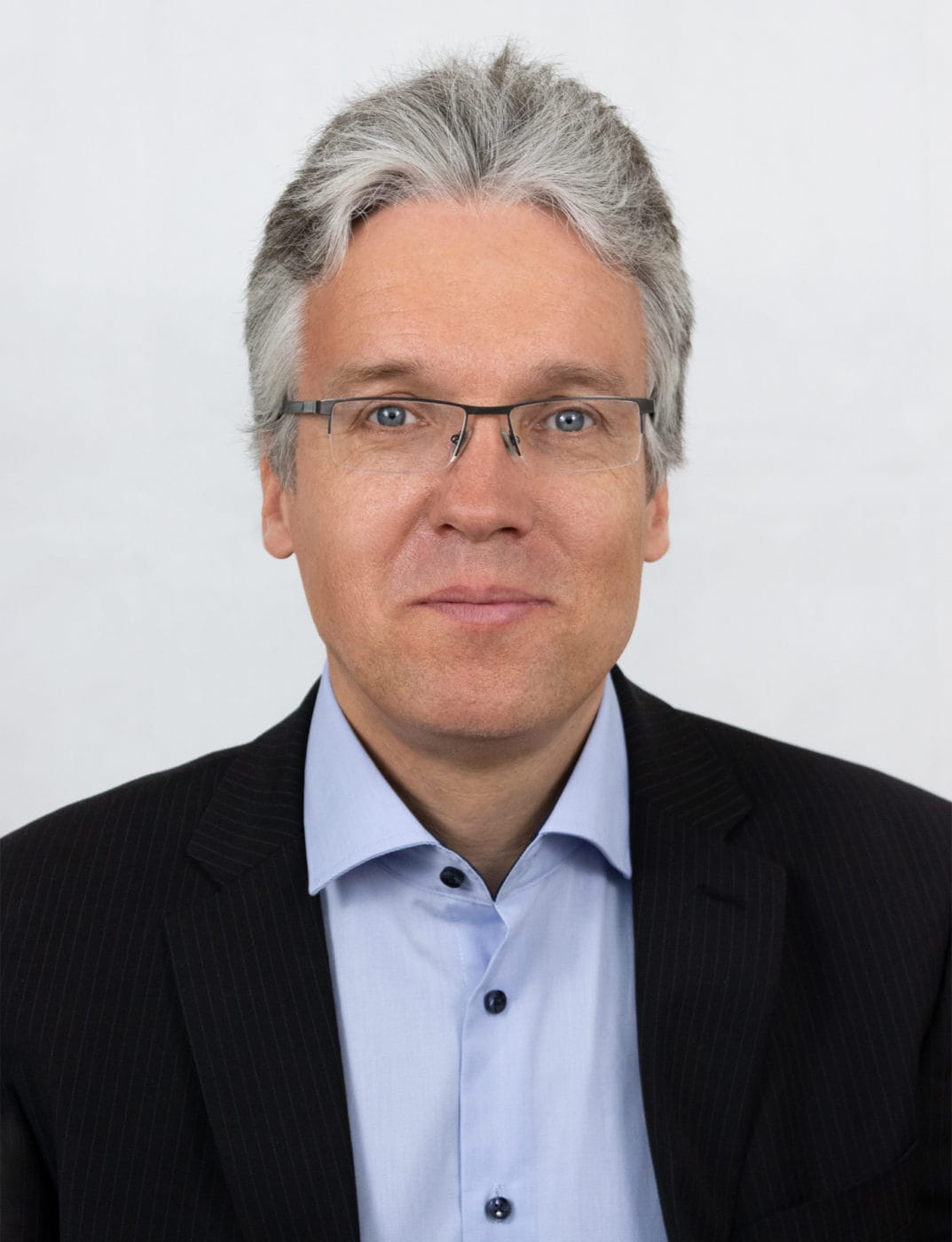 Modern History (Dr. phil.)
The person
Jan-Henrik Meyer has been working at the IZT since May 2020.
He also conducts research on the environmental legal history of the European Union at the Max Planck Institute for European Legal History and teaches European Studies at the Free University of Berlin and the Norwegian University of Science and Technology Trondheim. Furthermore, he is an associated researcher at the Leibniz Centre for Contemporary History (ZZF) Potsdam.
Between 2015 and 2019, he was sub-project leader for public participation, stakeholder engagement and communication within the EU project HoNESt - History of Nuclear Energy and Society (http://www.honest2020.eu) at the University of Copenhagen, conducting research on the nuclear power controversy in Denmark and the European anti-nuclear movement.
From 2010 to 2016, Jan-Henrik Meyer was a researcher, Asstistant Professor and Associate Professor in European Studies at Aarhus University, Denmark, and NTNU Trondheim, Norway, researching the emergence of European environmental policy.
From 2008-2010 he was a Marie Curie Fellow at the University of Portsmouth in the UK.
In 2008, he completed his doctorate at the Free University of Berlin on the emergence of the European public sphere with an analysis of German, French and British media.
Previously, he studied history, political science, European studies and sociology at the Humboldt University in Berlin, the London School of Economics (UK) and Duke University (USA).
Expertise
Social science surveys and analyses
Dialogues, discourses and stakeholder integration
Environmental Policy and History, Contemporary European History
Energy
Governance