Paula Steiner
Junior scientist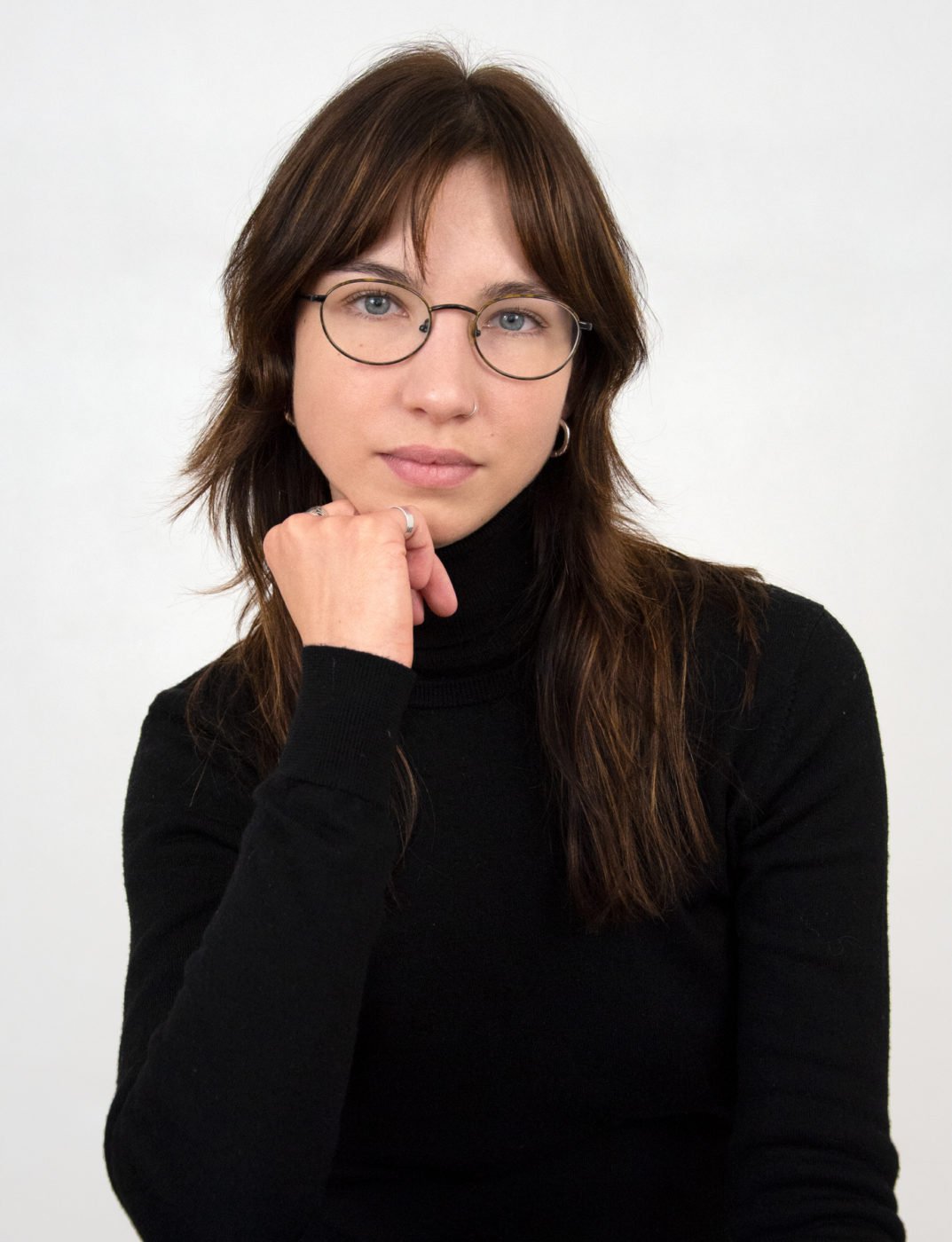 The person
Paula Steiner worked as a student assistant in the research area "Energy, Climate & Infrastructure" on the topic of social innovations for sustainable consumption from April 2022 and will support the team as a junior researcher from April 2023.
She studied Futures Studies (M. A.) at the Free University of Berlin until the winter semester 2022/23. Her studies focused on socio-ecological transformation processes.
Paula Steiner completed her Bachelor in Social Sciences in 2018.
Selected projects and publications
Projects