Paula Steiner
Student assistant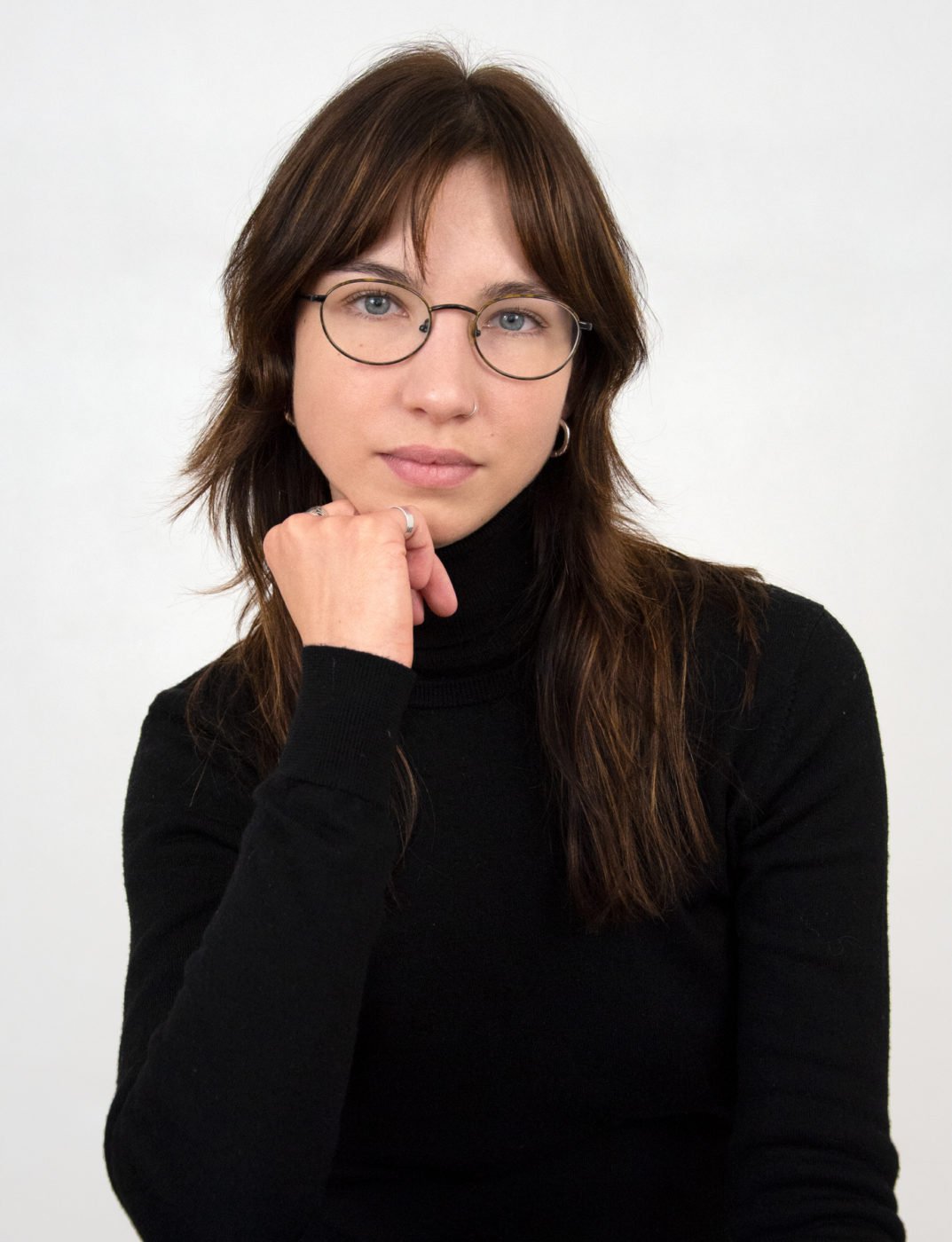 The person
Paula Steiner has been working as a student assistant in the research area "Energy, Climate & Infrastructure" on the topic of social innovations for sustainable consumption since April 2022.
She is currently studying Futurology (M. A.) at the Free University of Berlin. Her focus of study is on socio-ecological transformation processes.
Paula Steiner completed her Bachelor in Social Sciences in 2018.