Dr Siegfried Behrendt
Research Manager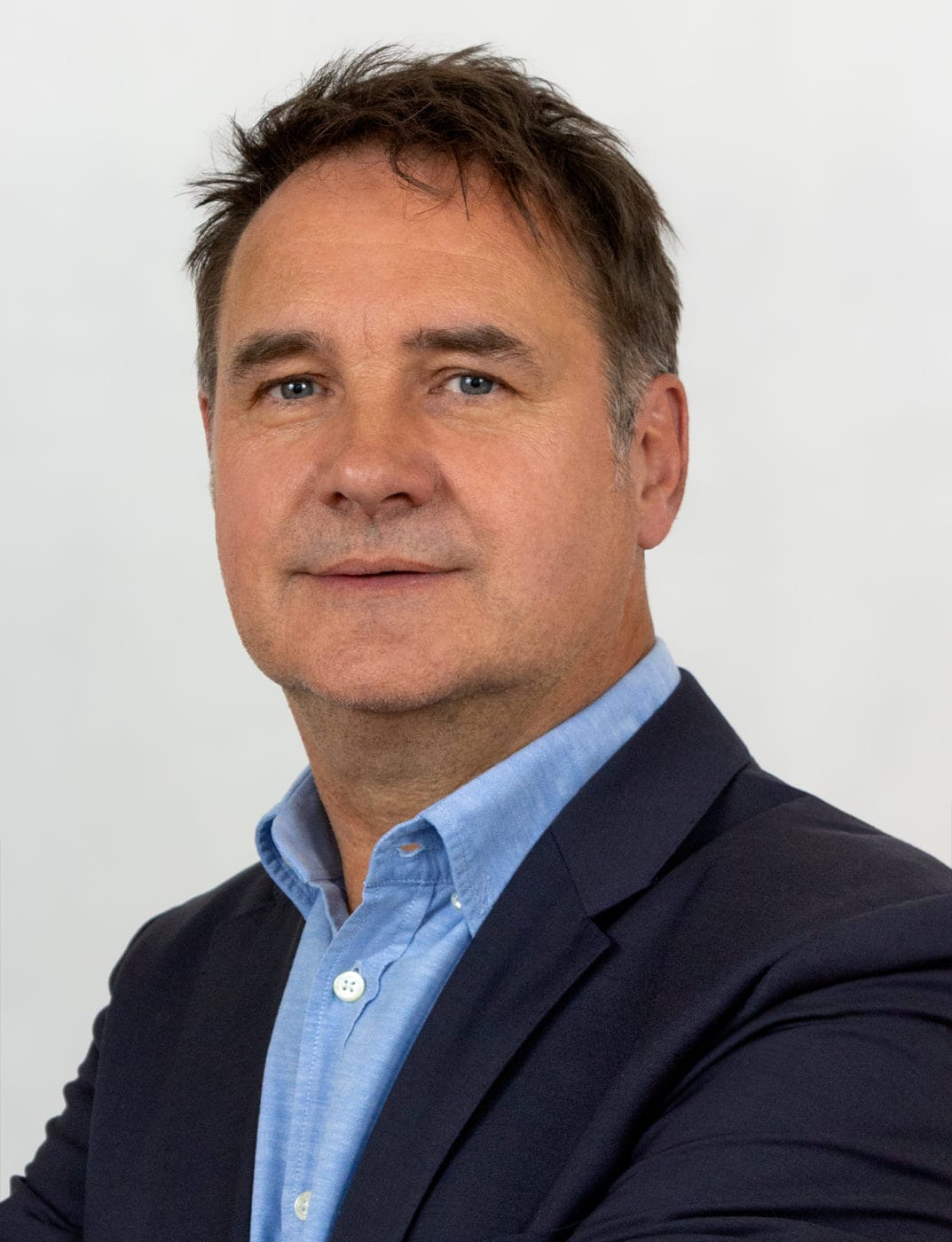 Dipl.-Biologist | Dipl.-Politologist
The person
Dr Siegfried Behrendt has worked at the IZT since 1990. Initially as project manager and coordinator of the working group "Ecological Management", Dr Behrendt took over the management of the cluster "Technology and Innovation" together with Britta Oertel in 2014 and the research management for Resources, Management and Resilience in 2019.
He completed his doctorate in 2009 at the Faculty of Computer Science, Economics and Law at the Carl von Ossietzky University in Oldenburg.
He has been a lecturer at the Berlin School of Economics and Law since 2000 and at the Beuth University of Applied Sciences Berlin since 2001.
In 1987, he was a staff member at the Science Centre Berlin. Before that, he studied political science and biology at the Free University of Berlin.
Expertise
Technology design
Future markets
Resources
Integrated roadmaps
Future studies and foresight projects