Dr Nona Bledow
Researcher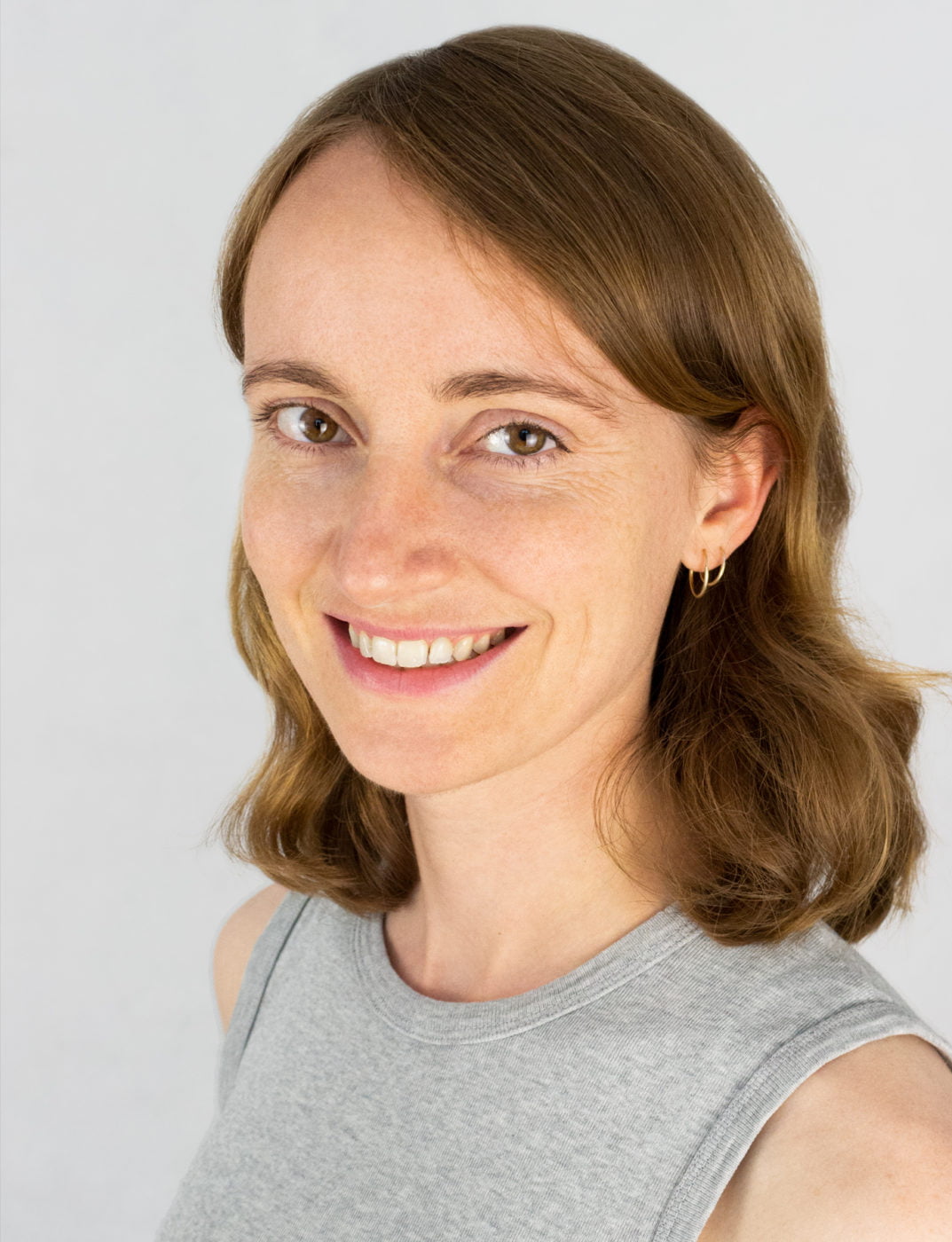 Political Economy (M. Sc.) | Philosophy (M. A.)
The person
Nona Bledow has been a researcher in the research area "Energy, Climate, Infrastructure" since June 2022. Her research focuses on social sustainability, inequality and participation.
From 2016 to 2021, she conducted research at the University of Konstanz and its Cluster of Excellence "The Politics of Inequality", including on trade unions in the contemporary welfare state and on perceptions of inequality. She has also taught courses on comparative welfare state research and inequality research.
She also earned her Master's degrees in Political Economy and Philosophy at the University of Konstanz.
Previously, she studied "Philosophy and Economics" at the University of Bayreuth. In the course of her bachelor's degree, she spent one semester at the Indira Gandhi Institute of Development Research in Mumbai.
Expertise
Energy, city and infrastructure
Selected projects and publications
Projects