Christine Henseling
Senior Researcher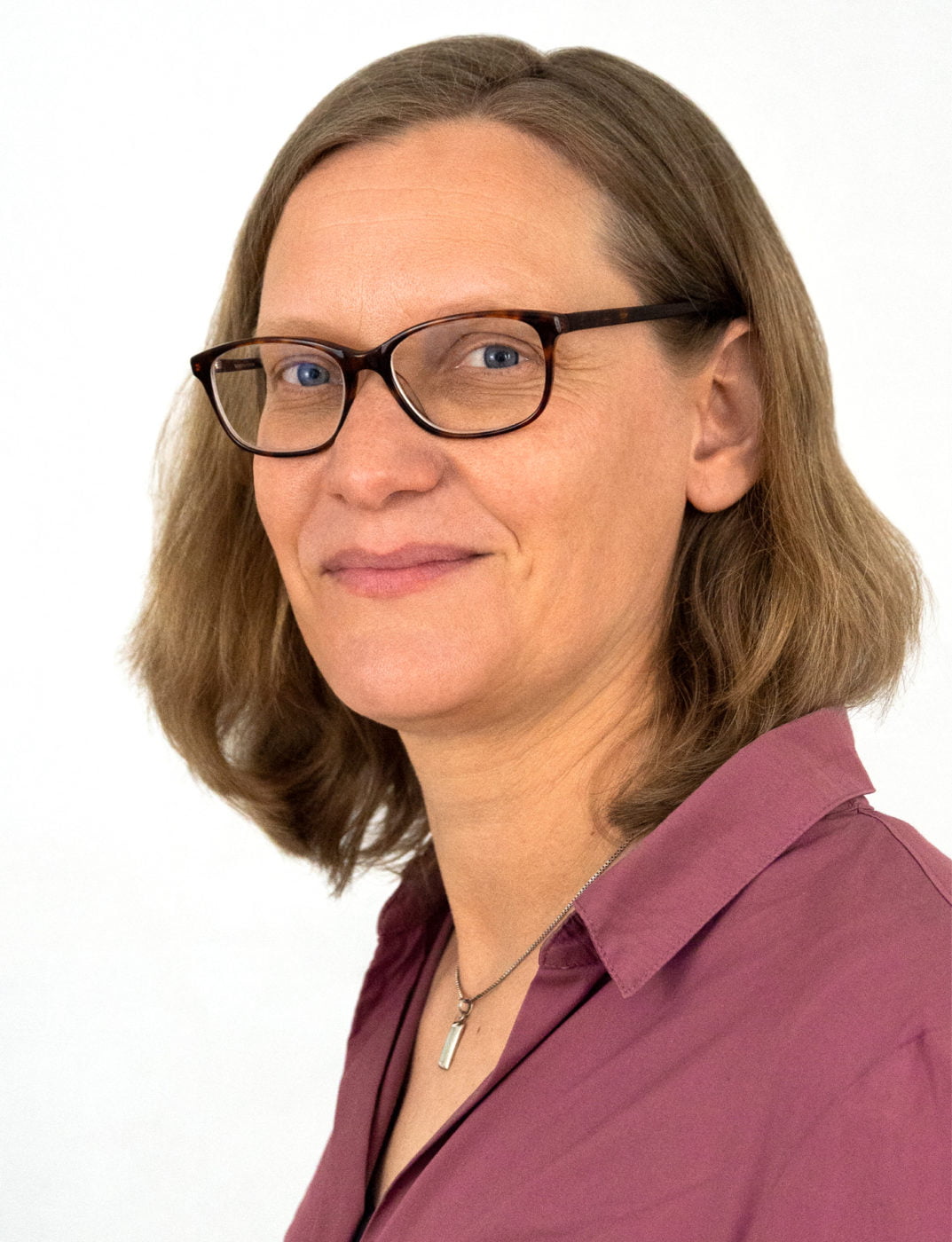 The person
Christine Henseling has worked as a research associate at the IZT since May 2003. She is currently part of the research team "Resources, Economies & Resilience".
Her research focuses on sustainable consumption, sustainability in information and communication technology, civic engagement, methods of user integration.
From 1998 to 2003 she worked as a research assistant at the Öko-Institut Freiburg.
In 1998, she graduated with a Master of Arts in Cultural Studies from Lancaster University. Previously, she studied sociology, political science and law at the Free University of Berlin and Lancaster University (UK).
Expertise
Governance
Social innovation
Acceptance research
Dialogues, discourses, stakeholder integration and stakeholder panel
Social science surveys and analyses, focus groups