Sabine Flores Trần
Managing Director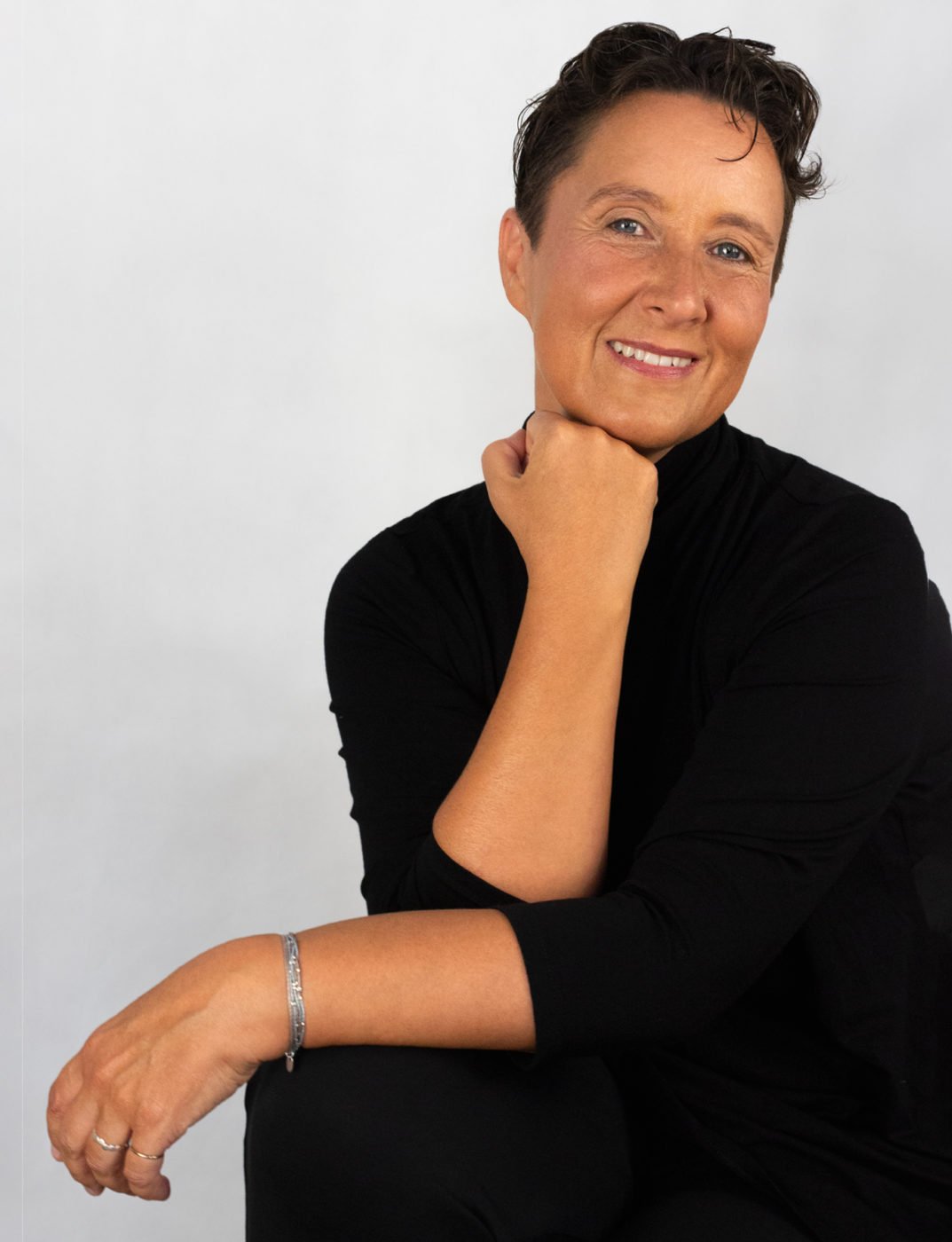 Intercultural Business Communication (M. A.)
The person
Sabine Flores joined the IZT in 2019; initially in the role of authorised signatory, she is the managing director of the research institution and is responsible in particular for the areas of science communication and human resources. The linguist and cultural scientist with a multilingual Master's degree in Intercultural Business Communication has many years of expertise in project and network management at municipal, national and EU level.
Sabine Flores has also increasingly worked as a consultant at home and abroad and has given numerous lectures and moderated specialist events. The intercultural trainer also has many years of experience in the conception, organisation and implementation of (inter)national trade events, trade fair appearances and road shows on socially relevant issues.
Previously, she was Managing Director of the Municipalities in the Metropolitan Region Hannover Braunschweig Göttingen Wolfsburg e. V. and was particularly active in the fields of transport & electromobility, energy & resource efficiency and internationalisation. From 2013 to 2016, she was responsible for the project "Structural Change eMobility" in Lower Saxony as part of the federal initiative Schaufenster Elektromobilität. In this context, Sabine Flores built up the "Amt electric" - competence centre for municipal electric mobility - and established one of the largest municipal electric fleets in Europe with around 300 vehicles in over 100 municipalities and their businesses.
From 2000 to 2010, she worked for the City of Celle, first in the Economic Development Department and then in the Mayor's Office. In particular, she coordinated the town twinning activities and, as webmaster, was responsible for the town's website. During this time, Sabine Flores trained part-time to become an administrative specialist with a focus on law and worked for many years as a lecturer for in-house staff and students at the Lower Saxony University of Applied Sciences for Municipal Administration in the subjects of municipal law, constitutional law, regulatory law and private law.
Previously, she worked as a freelance translator, language lecturer and sworn court interpreter.