Dr Lydia Illge
Senior Researcher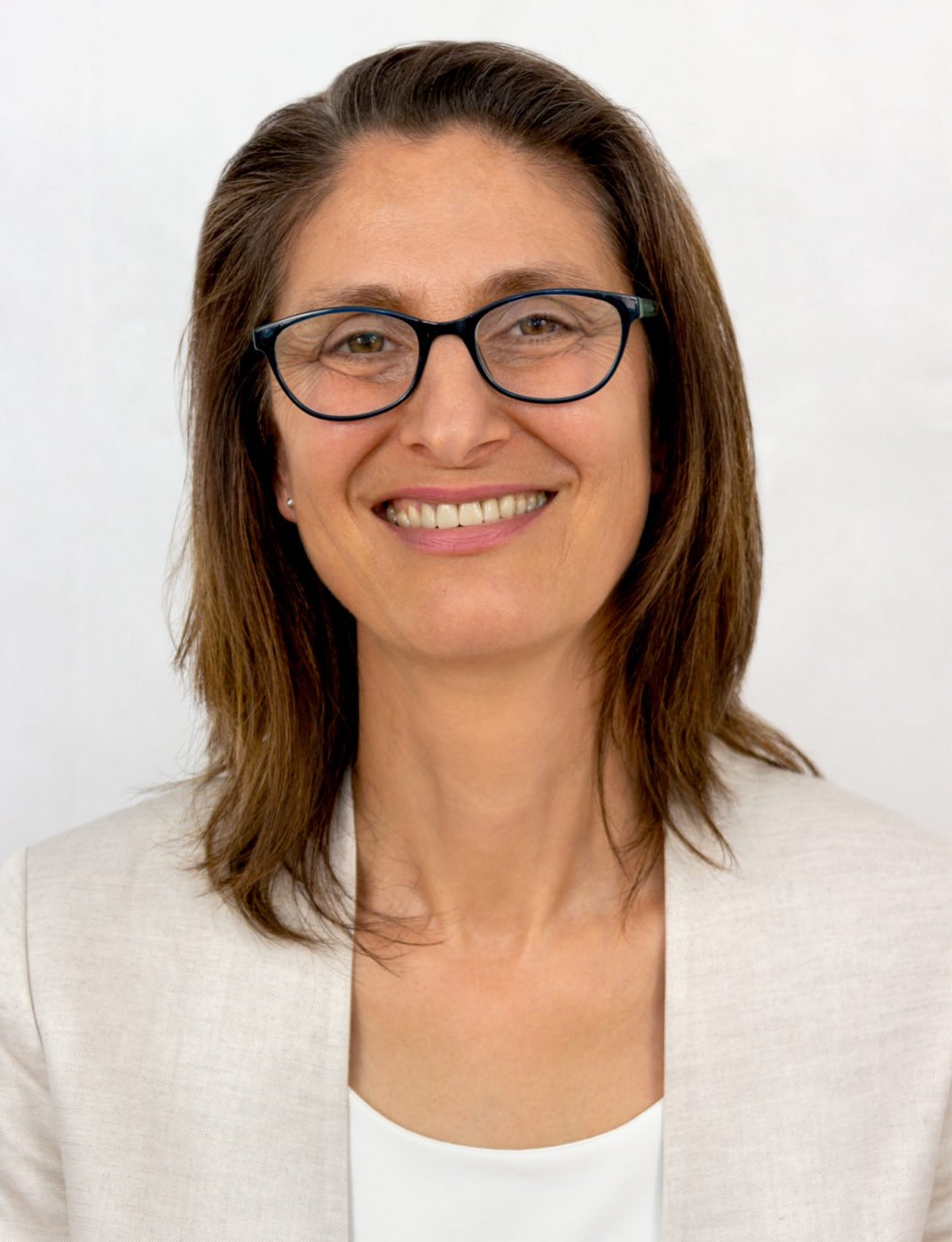 Graduate in Business Administration and Economics (M. Sc.)
The person
Lydia Illge is an economist and has worked at the IZT since 2007. Her research focuses on sustainability indicators and methods for estimating sustainability performance, as well as evaluations and acceptance, innovation and service research in the energy sector.
She developed an indicator system-based method for estimating the contributions of industries to sustainable development (dissertation). She also dealt with the sector-specific application and further development of the Sustainable Value Method.
From 2001 to 2007, she conducted research at the German Institute for Economic Research (DIW Berlin) in the areas of integrated product policy and economics and sustainable development.
She studied economics (Ecological Economics) at Rensselaer Polytechnic Institute (Troy, USA). Before that, she graduated in Business Administration at the University of Rostock and gained practical experience in regional business development (Wirtschaftsförderungsgesellschaft Güstrow).
Expertise
Energy, Infrastructure, City
Service development
Sustainability assessments
Acceptance research
Evaluation, accompanying research, impact analyses