André Uhl
Senior Researcher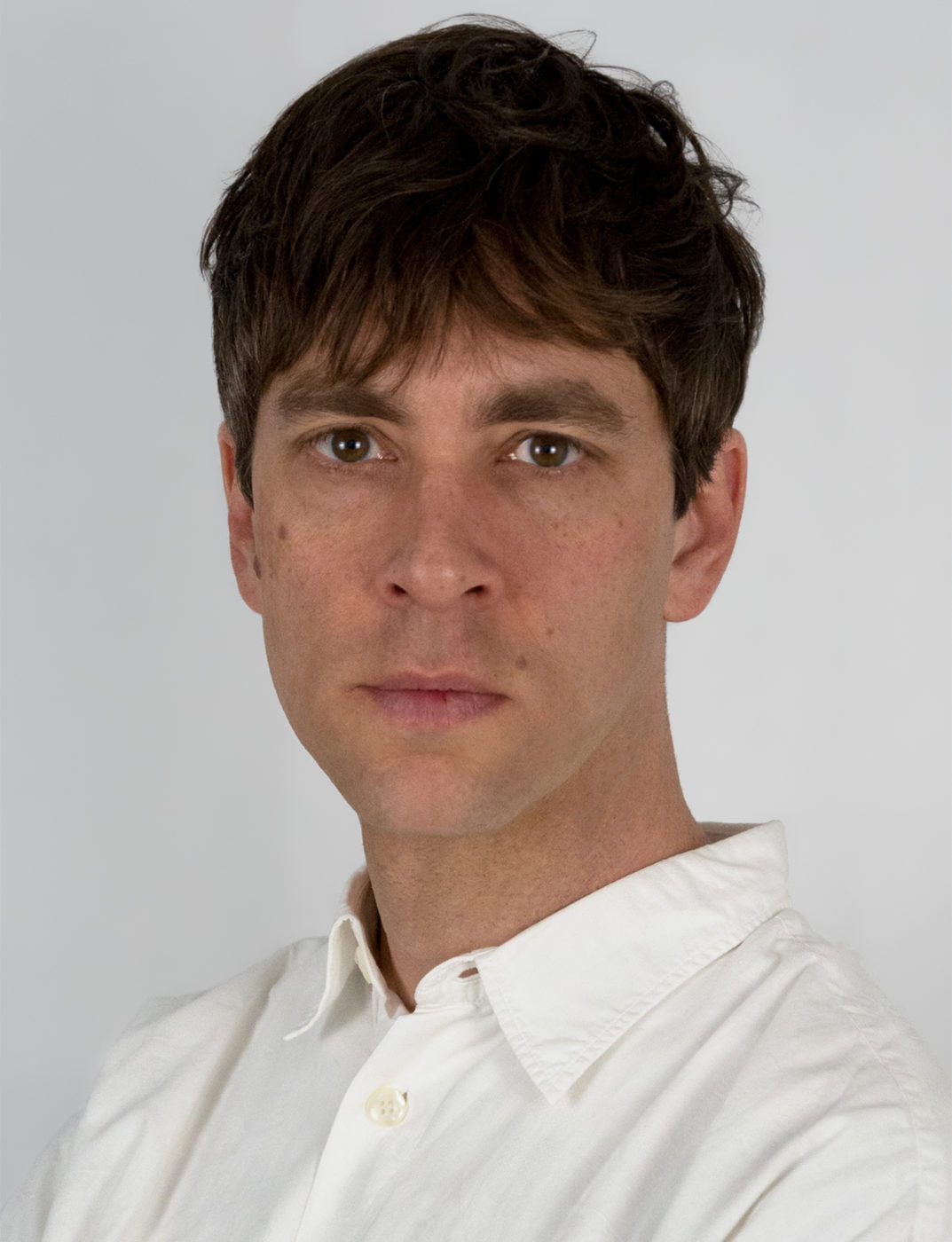 The person
André Uhl has been working as a research assistant at the IZT since June 2017.
From 2015 to 2017, he worked as a freelance researcher for the AIT Austrian Institute of Technology in Vienna in the field of foresight.
From 2013 to 2015, he studied for a Master's degree in Futurology at the Free University of Berlin.
Previously, he studied human geography, ethnology and economics (diploma) at the University of Trier and worked for several years as an editor and communications consultant.
Expertise
Applied futurology
Theory and method development
Social innovations
Future studies and foresight projects