Katrin Ludwig
Researcher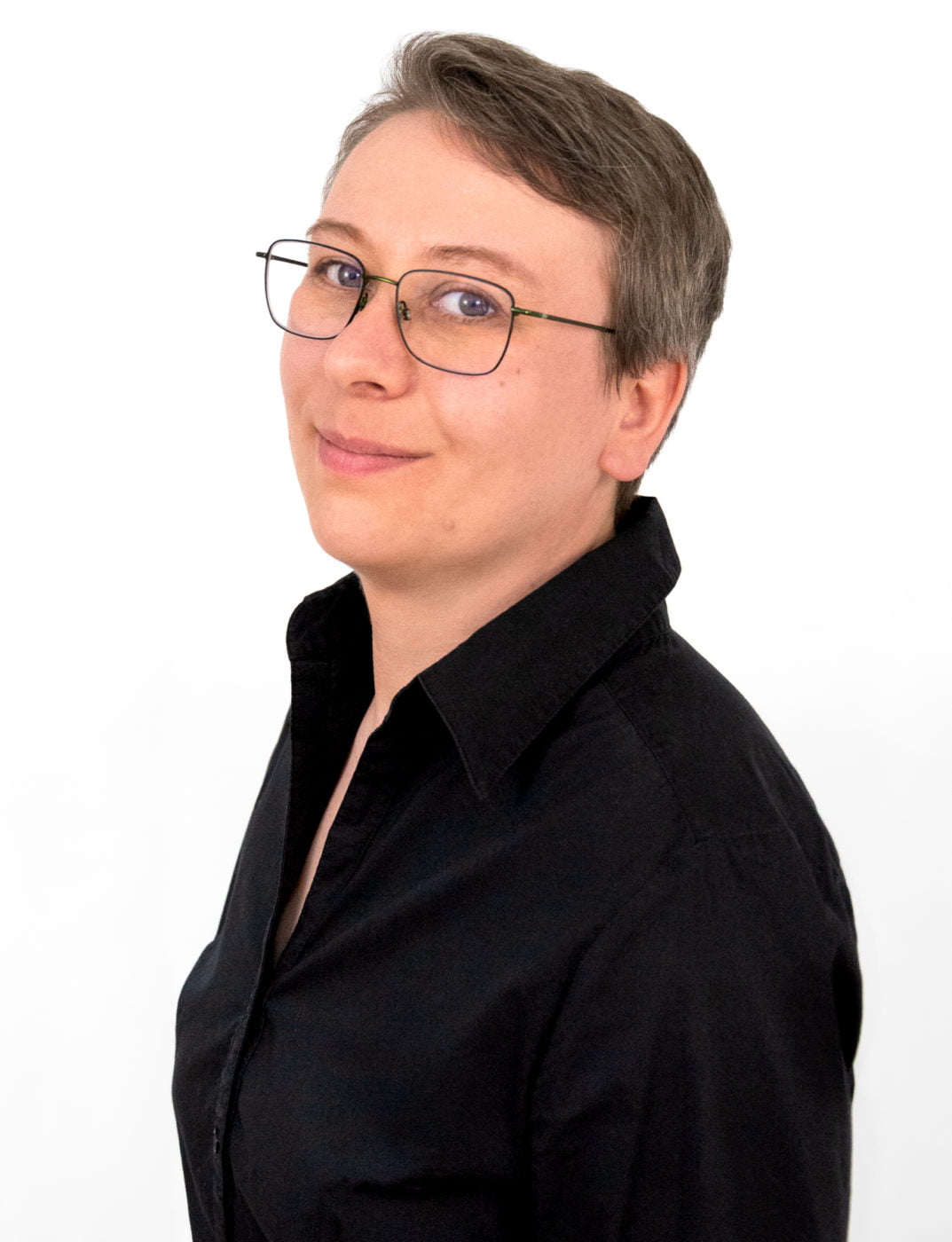 Regenerative Energy Systems (M. Sc.)
The person
Katrin Ludwig has been working at the IZT since 2015.
She completed her Master's degree in Renewable Energy Systems (M. Sc.) at the TU Berlin with a thesis on the Comparative Life Cycle Analysis of Thin-Film PV and Organic PV.
She earned her Bachelor's degree in Environmental Engineering/Regenerative Energies (B. Sc.) at HTW Berlin.
During her studies, she worked for two years as a student assistant at the Deutsche Energie-Agentur GmbH (dena). There she was responsible for the Energy Efficiency Expert List in the area of energy-efficient buildings, supported by the BMWi and BAFA.
She also gained practical experience in the field of planning and installation of photovoltaic plants at Parabel AG, Berlin: From October 2011, she was employed for five months as a trainee in the department of dimensioning and conceptual design of photovoltaic power plants, and in September 2012 she worked as an employee for accompanying quality assurance and logistics during the construction of the Krempendorf solar park.
Before taking up her studies, Katrin Ludwig completed an apprenticeship as a biology lab technician after graduating from high school. She then worked in this profession for three years.
Expertise
Energy, resources and emissions
Sustainability assessment
Technology assessment, technology evaluation
Knowledge transfer with digital media
Life Cycle Assessment (LCA)