Dr Michael Scharp
Research Manager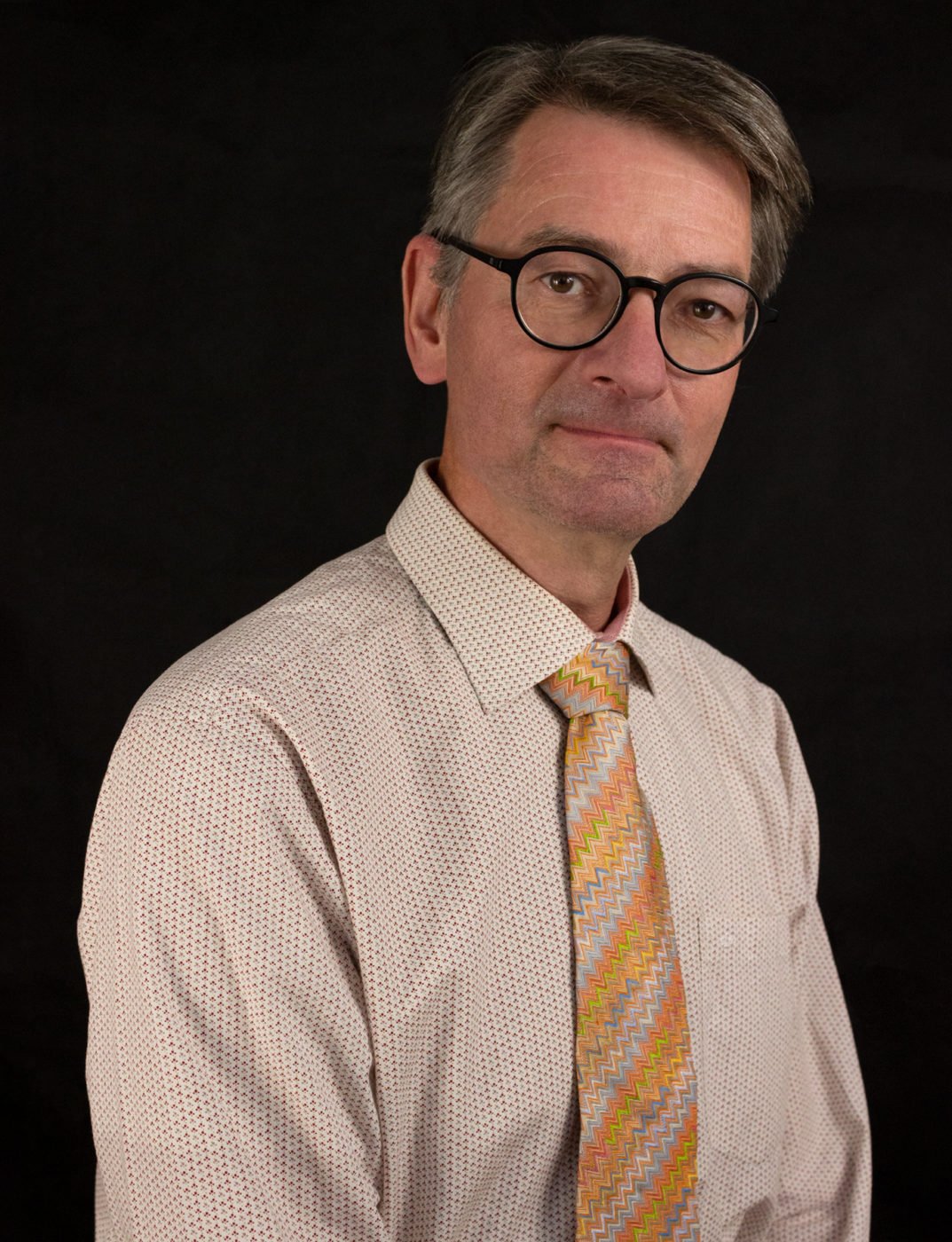 Dipl.-Chemist | Philosopher (M. A.)
The person
Dr Michael Scharp holds a doctorate in chemistry and a master's degree in philosophy and has been at the IZT since 1996. His work focuses on education and method development, energy, resources, housing and services.
In the energy sector, he evaluated the federal government's measures for the energy transition for the BMWi (EMEw project), among other projects. The material balancing of systems, material flow or resource analyses were carried out in numerous projects.
In the MaRess project, he developed a methodology for describing environmentally relevant rare raw materials and drew up a mass balance of mobile communications in Germany.
In the project "Raw Materials for Future Technologies", he developed scenarios for different technologies. In research on energy services, the areas of energy-housing-services are combined. He led various European (BewareE, Energy Sevices) and national projects (SEWOWI, Benchmarking Dienstleistungen). These projects tie in with the main focus of his work on method development, in which he dealt with benchmarking and service energineering.
Other method-oriented projects were "Roadmap Fire Protection" and "Horizon Scanning System", in which Dr Scharp developed a foresight method for the UBA.
"Learning with digital media" for an education of sustainability is a designated focus of his applied research.
In the BilRess project, he investigated resource efficiency education in schools and training.
In the research project powerado, which was awarded the prize for best Berlin Decade Project by the Berlin Senate in 2010, he developed various modules for energy education.
In the e-fit project, funded by the BMBF, he developed e-learning modules for well-known companies from the business world.
Expertise
Applied futurology
Service development
Knowledge transfer with digital media
Future studies and foresight projects
Technology assessment, technology evaluation